In one of the most exciting moments so far in my writing career, it's time to look at my very first feature blog post on Horrortree, and my first story review from Tangent Online. (Ps. It's not all that complimentary… lol)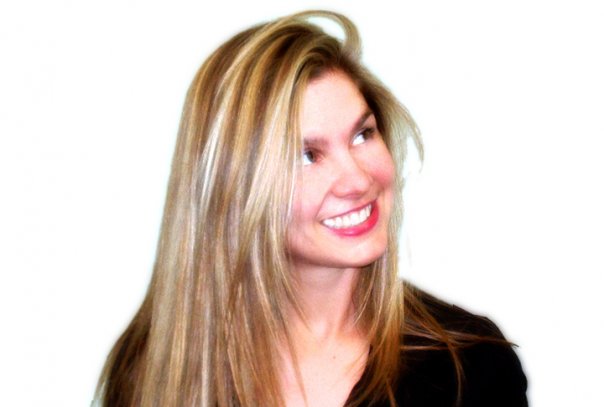 It was a long and tough road getting "Invasive Species" from an inkling in my cerebral cortex to publication in DreamForge Anvil. When Stuart Conover said he needed some content for Women in Horror Month (WIHM), I sat down and wrote the whole story for him.
You can read it here..
"Now that I look back on it, the first version created back in 2017 was probably quite horrible, but I was convinced the story had legs. That summer, Toronto was dealing with unprecedented rainfall. I work at a media company down by the lakeshore and EVERYTHING was flooding."
If you are interested in reading how Scot Noel and DreamForge Anvil took the story from a tale with a few serious plot holes and factual errors to the final product…
"In 'Invasive Species,'  Angelique presented us with an engagingly written tale constructed around some interesting ideas. I felt the original version could find a home eventually, if it just hit the right editor's desk at the right time."
NEWSFLASH: Another story of mine, "The New Mutants" made it onto Tangent Online's recommended reading list for 2020! 
"The New Mutants" by Angelique Fawns (Gotta Wear Eclipse Glasses, Summer 2020) SF (KD)
But while exploring the Tangent Online website, I found a review of all the stories in DreamForge Anvil, including "Invasive Species"
"Invasive Species" by Angelique Fawns features a farmer and his daughter facing devastating climate change. In this case, however, the setting is Canada, the crop is marijuana, and the challenge is excessive rain rather than drought. Early in the story, the father is murdered. One year later, the daughter learns the identity of his killer, courtesy of an invasive species of telepathic bug. The insects offer their own threat to Earth, but the woman learns to work with them.
As this synopsis may suggest, the story begins in realistic fashion, but soon becomes highly speculative once the bugs arrive. The telepathic nature of the insects strains credibility. The narrative is divided into sections labeled "A Year Ago," "Present Day," and "6 Months Later." This structure adds little or nothing to the plot, and makes for slightly awkward reading." 
Victoria Silverwolf
Challenge accepted! My next story will hopefully be more credible and have a superior structure. Goal… To have Victoria Silverwolf love my next story. 
Ps. I appreciate ANY review of my work, so thank you!