journalism
TV production
story telling
Angelique Fawns is a journalist and speculative fiction writer. She began her career writing articles about naked cave dwellers in Tenerife, Canary Islands, and hosting a radio show in Mooloolaba, Australia. Now she works full-time making television commercials for Global TV in Toronto. She writes fiction for fun and uses her journalism skills to promote editors, publishers and authors. She lives on a farm north of the city with her husband, daughter, horses, goats, chickens, and a Potcake rescue dog.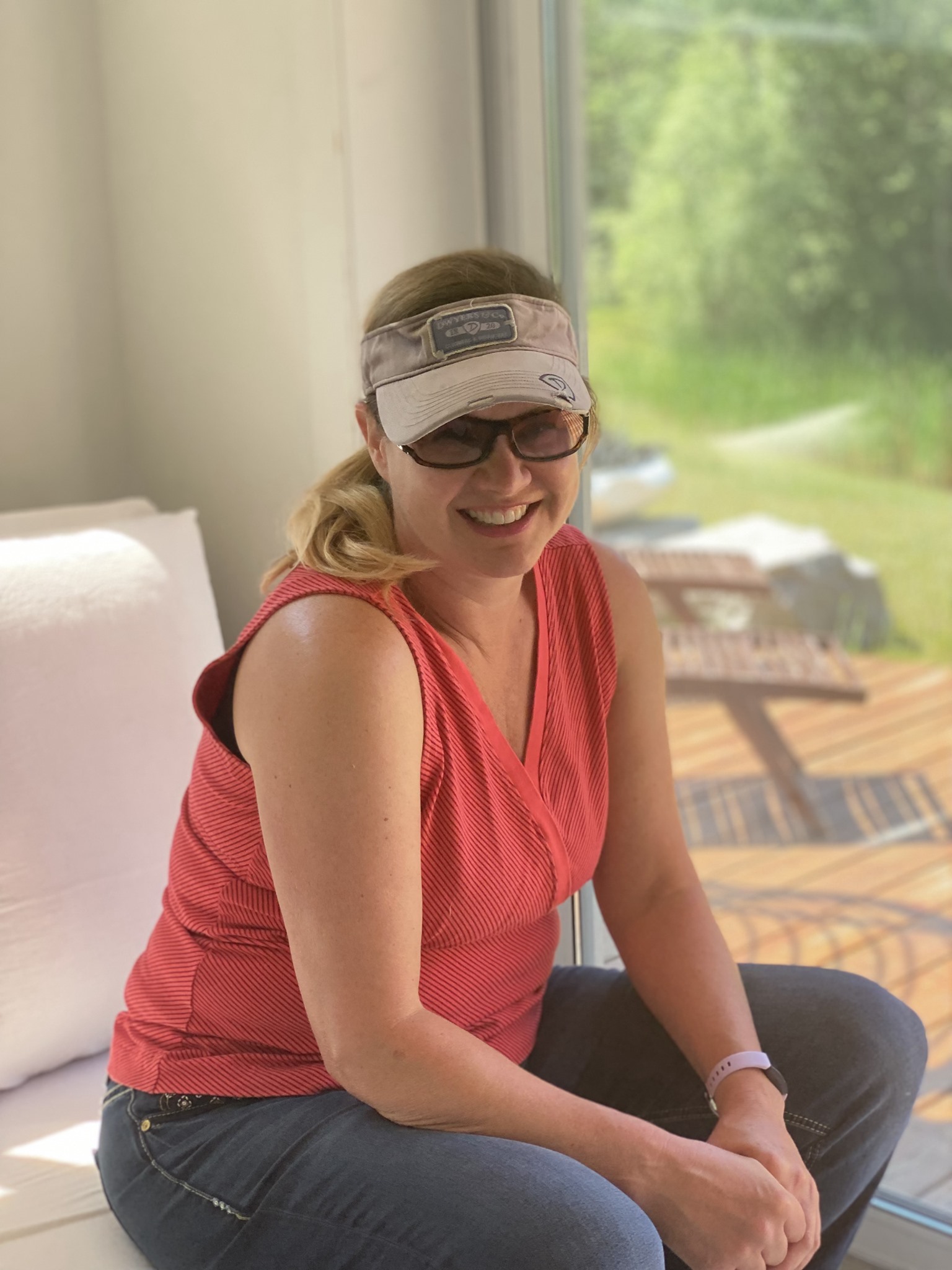 Contact me at angeliqueauthor@fawns.ca
or choose one of the below!
Blogging, interviewing, collaborating...
We are all in this together. Are you a speculative fiction author? Perhaps I can feature your book on my website, and you can do the same for me!