Author, Journalist, TV Producer "Just write every day of your life. Read intensely. Then see what happens. Most of my friends who are put on that diet have very pleasant careers."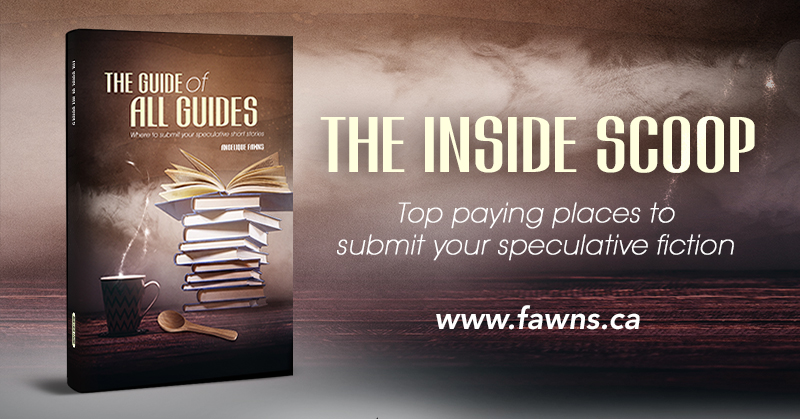 The Guide of All Guides
Find the TOP Paying Markets to sell your short stories. More than 65 Magazines, Podcast, & Ezines.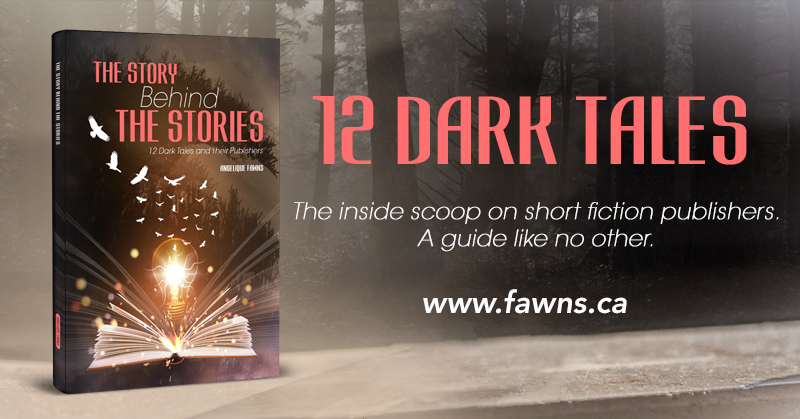 The Story Behind The Stories
Take a deep dive into how to make money with your tales. Learn why publishers bought these 12 stories.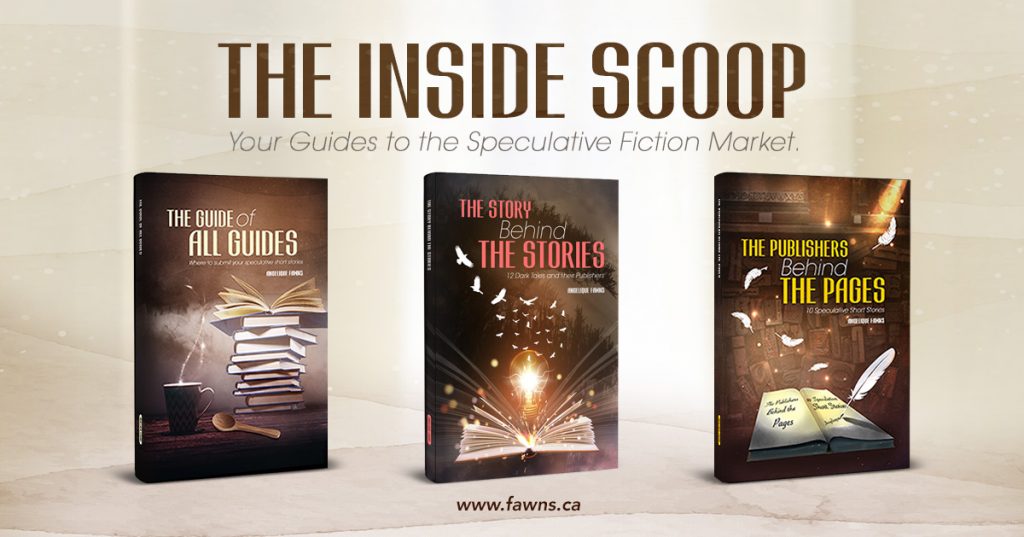 With over 500 rejections and three years researching the market, find out how I overcame the "No's" and finally found homes for over 30 short stories.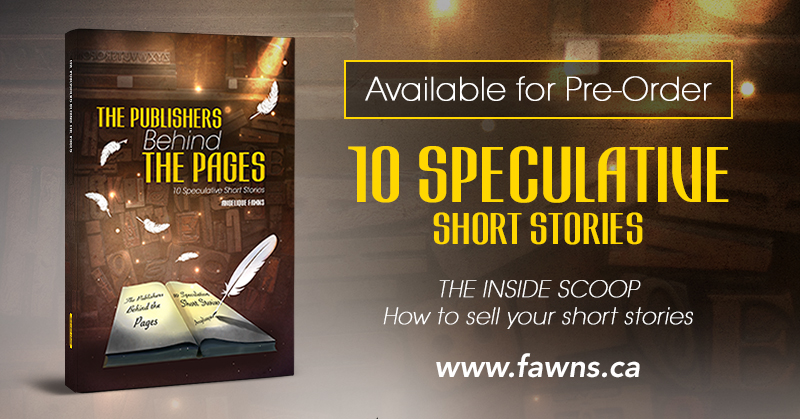 The Publishers Behind The Pages
Ten more intriguing tales, and some actionable advice on how to sell YOUR stories.
Right from the editor's mouth, find out why these stories were purchased.
My pre-release date for The Publishers Behind the Pages is on May 31, so I'm working frantically to hit that deadline! I'm on the fourth revision of my magical possessed hen story for Cosmic Roots and Eldritch Shores. Fingers crossed this version is the winner. Ever wonder about the life of a Rasta-Fairy? Econoclash is featuring my strange fantasy horror piece "High Adventure in the next issue.