Author, Journalist, TV Producer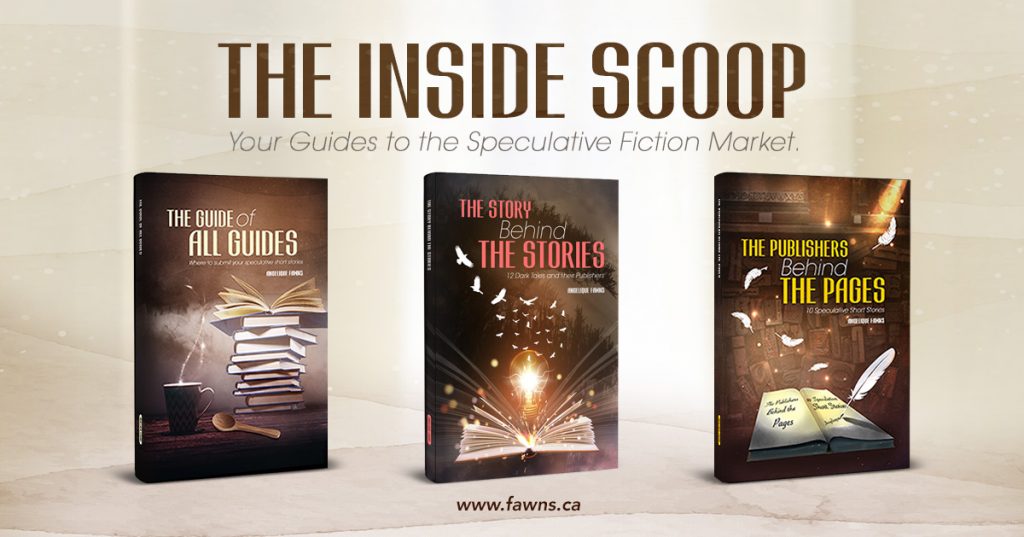 With over 500 rejections and three years researching the market, find out how I overcame the "No's" and finally found homes for over 30 short stories. There is a lot to be learned here for the would-be published author. From networking to just having the fortitude to keep submitting, the ins-and-outs of the business, the insight into what various publishers might be looking for… you'll find it here. To me, that is invaluable insight.
-Tara Grimravn on The Story Behind The Stories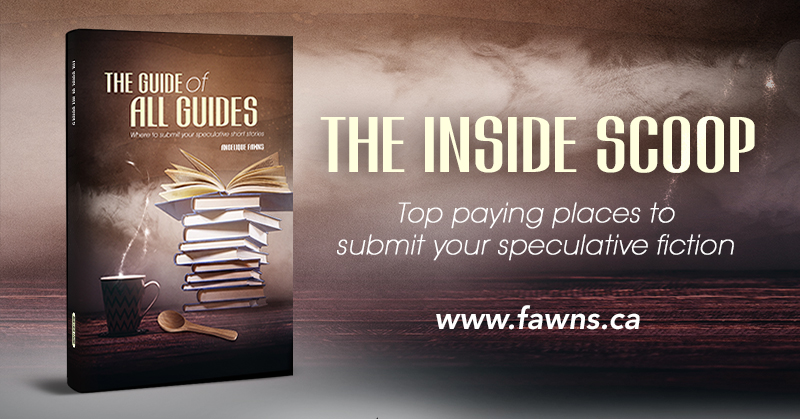 The Guide of All Guides- NEWLY UPDATED
Find the TOP Paying Markets to sell your short stories. More than 65 Magazines, Podcast, & Ezines.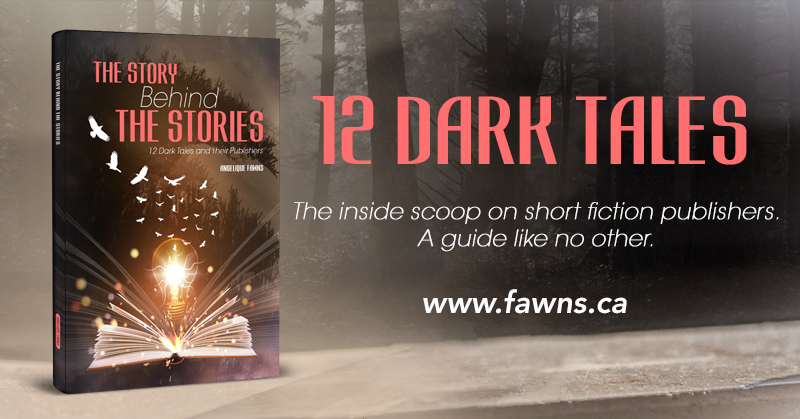 The Story Behind The Stories
Take a deep dive into how to make money with your tales. Learn why publishers bought these 12 stories. It's the most detailed and thorough compilation of speculative fiction short story markets I've found.
-Henry L Herz on The Guide of all Guides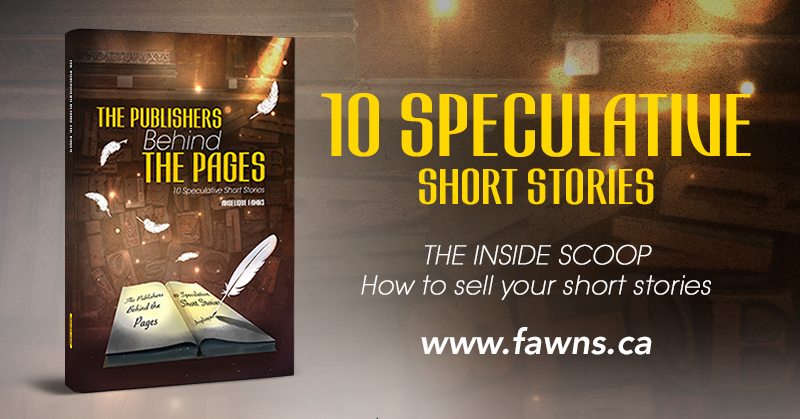 The Publishers Behind The Pages
Ten more intriguing tales, and some actionable advice on how to sell YOUR stories.
Right from the editor's mouth, find out why these stories were purchased.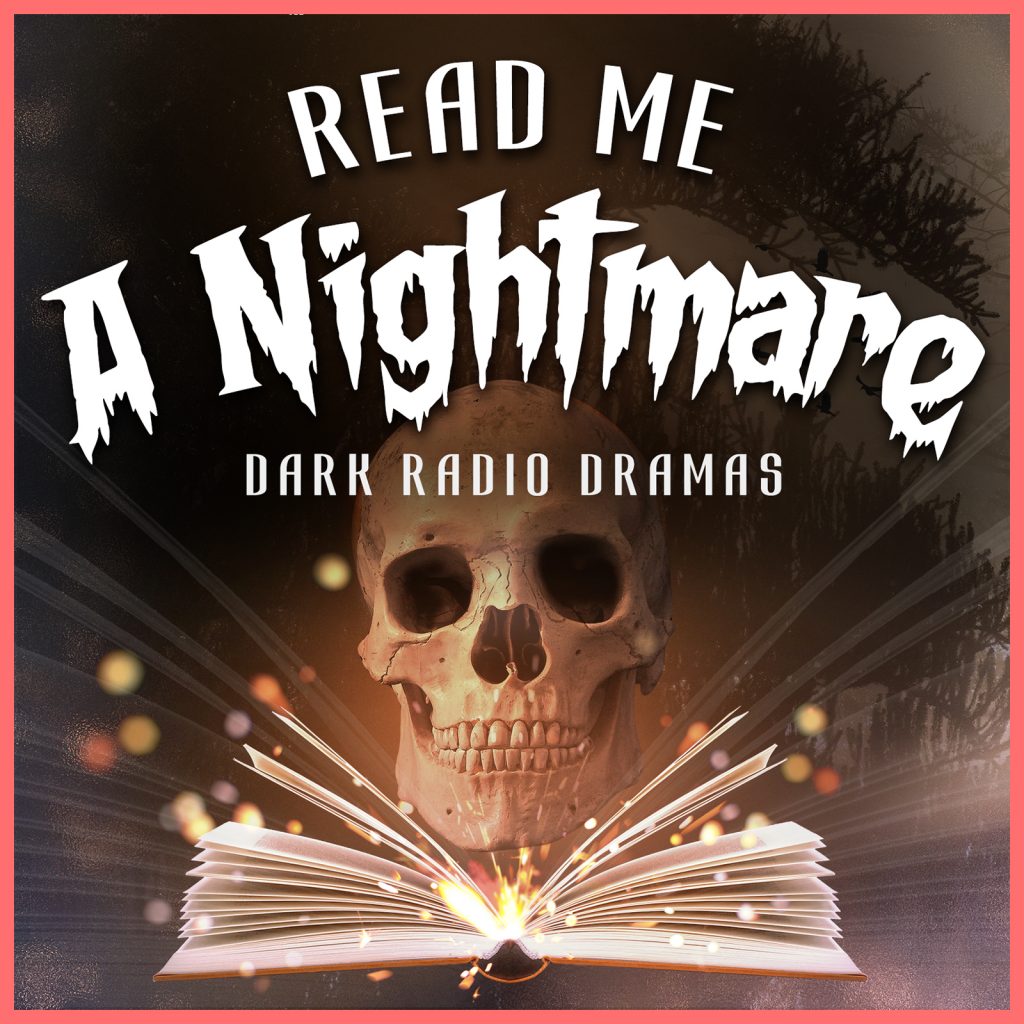 Paying homage to old radio dramas like The Twilight Zone, and Tales from the Crypt, INTRODUCING, Read Me A Nightmare. Listen wherever you find your podcasts! 
So… I have not had much luck selling my vampire stories. But my future society adventures find homes quickly. I'm pausing on the novel writing dreams (sorry Seth) and focusing on honing my short story skills. Joining the DreamForge Dreamcasters has been eye-opening!