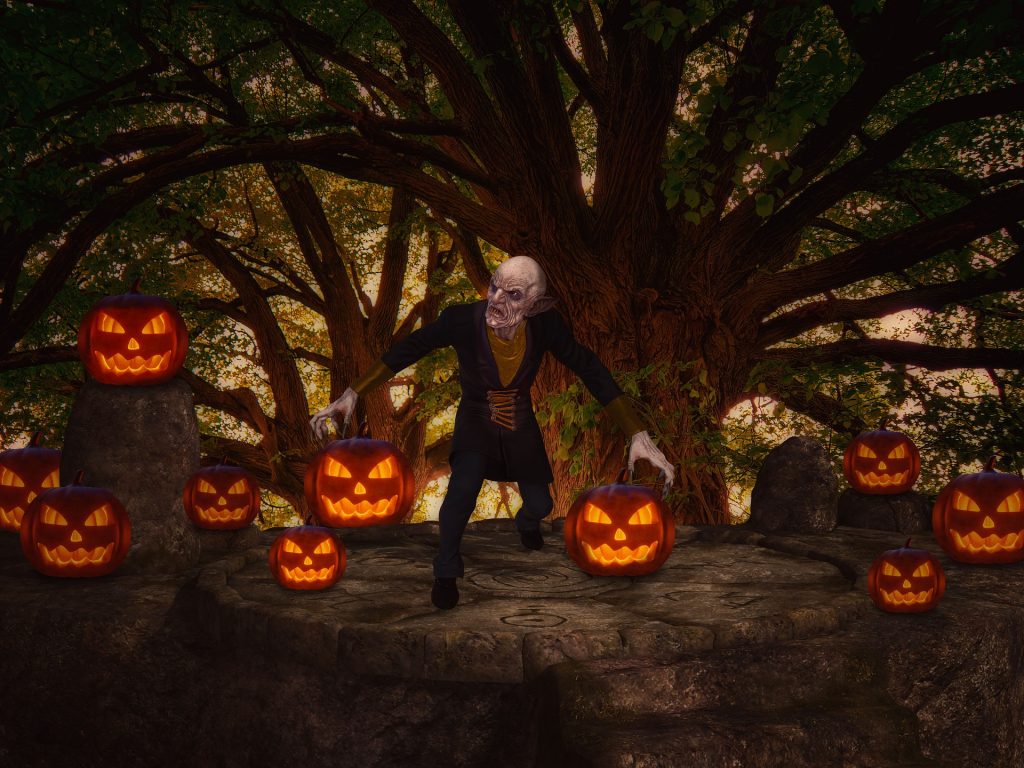 This October has some frighteningly exciting writing calls! Trick or treat fellow scribes…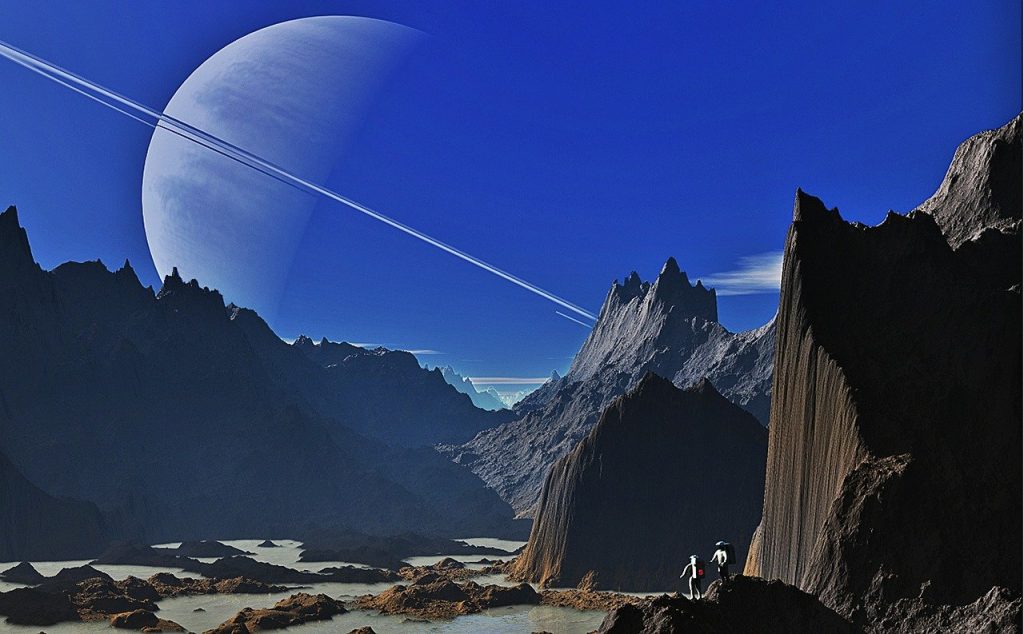 Looking to submit your science fiction or fantasy short story? Here is a list of the TOP ten paying magazines.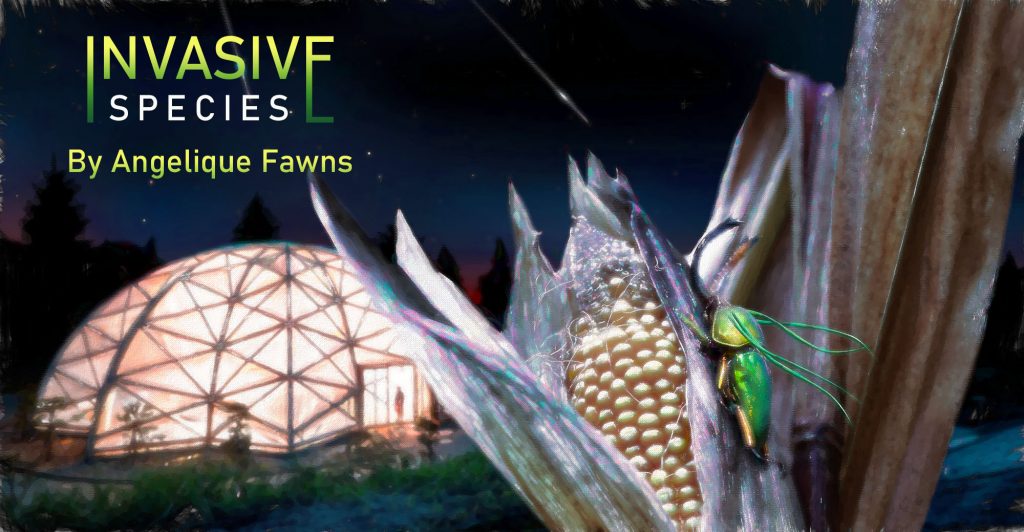 DreamForge Anvil is a new project, anda great way to learn how to improve your short story writing. See how Scot Noel brought Invasive Species from almost there to finished!