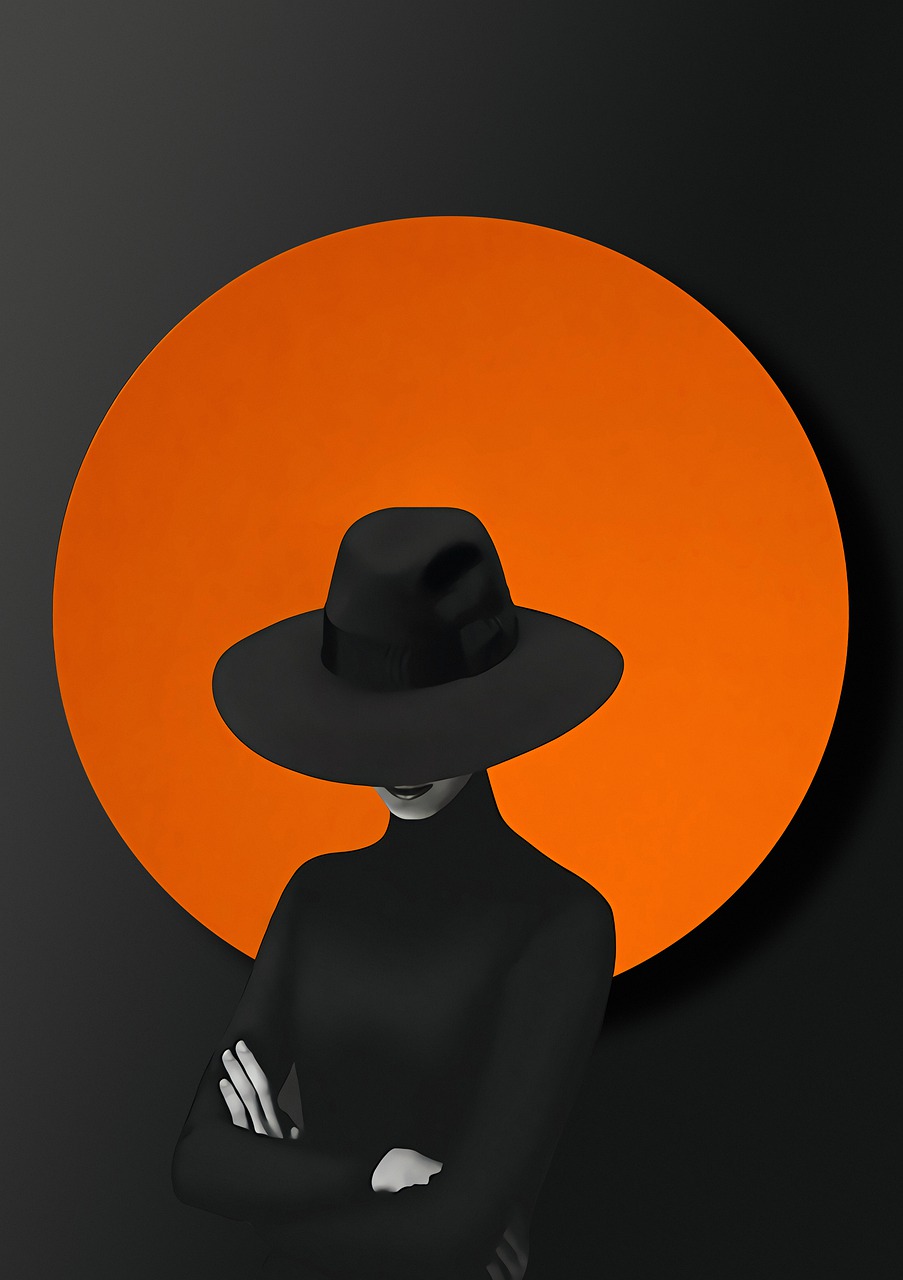 Janet Hutchings from Ellery Queen Mystery Magazine
solving the mystery, what does the world's leading mystery magazine buy?
I sat down with the editor of Ellery Queen Mystery Magazine and was thrilled with her candid and helpful answers. Find out what EQMM likes to buy and why!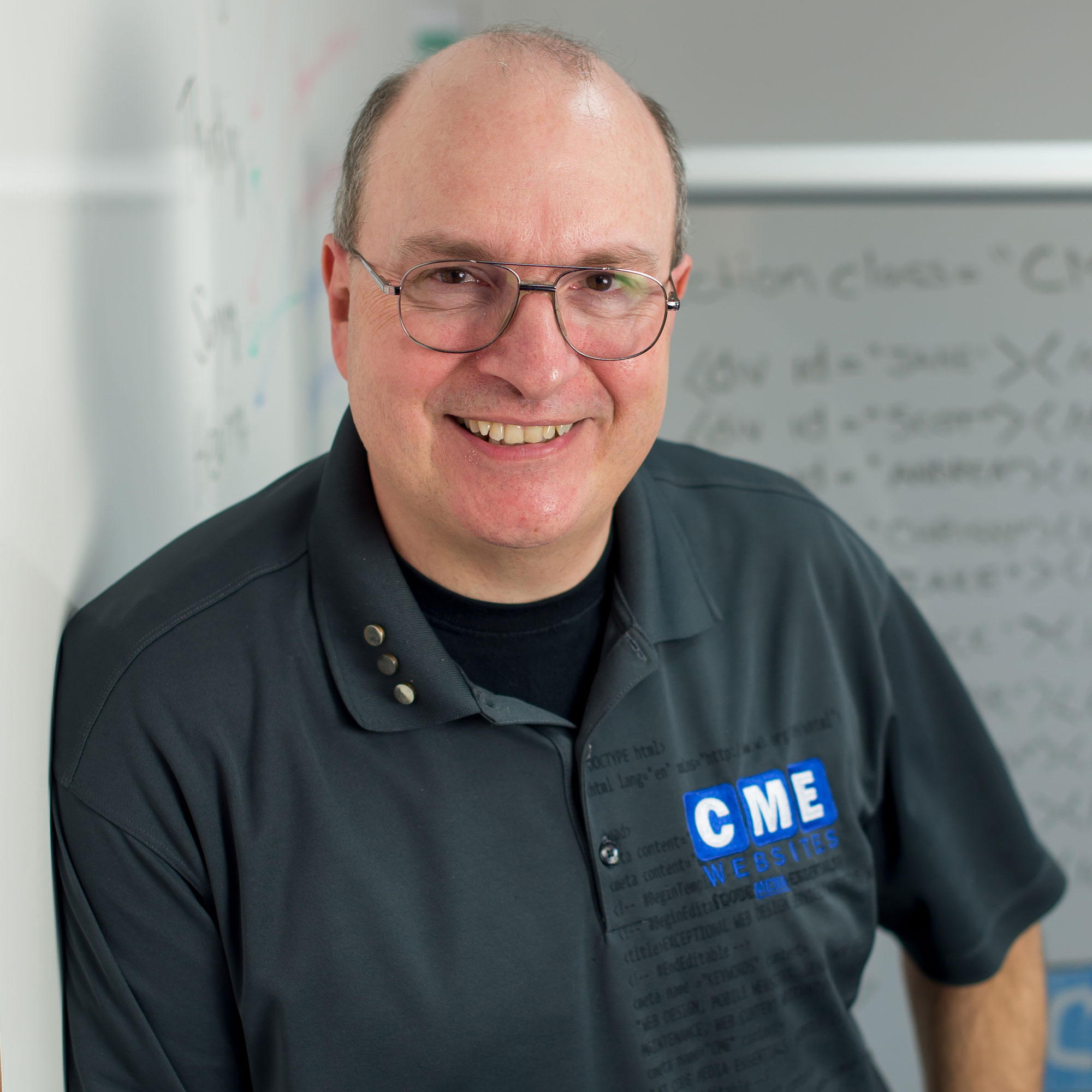 Mythaxis.com Publisher Interview
Scot Noel talks about "hopepunk" and DreamForge Anvil
DreamForge Anvil is looking for positive speculative fiction, and is providing an interesting market for authors to take a deep dive into improving their craft.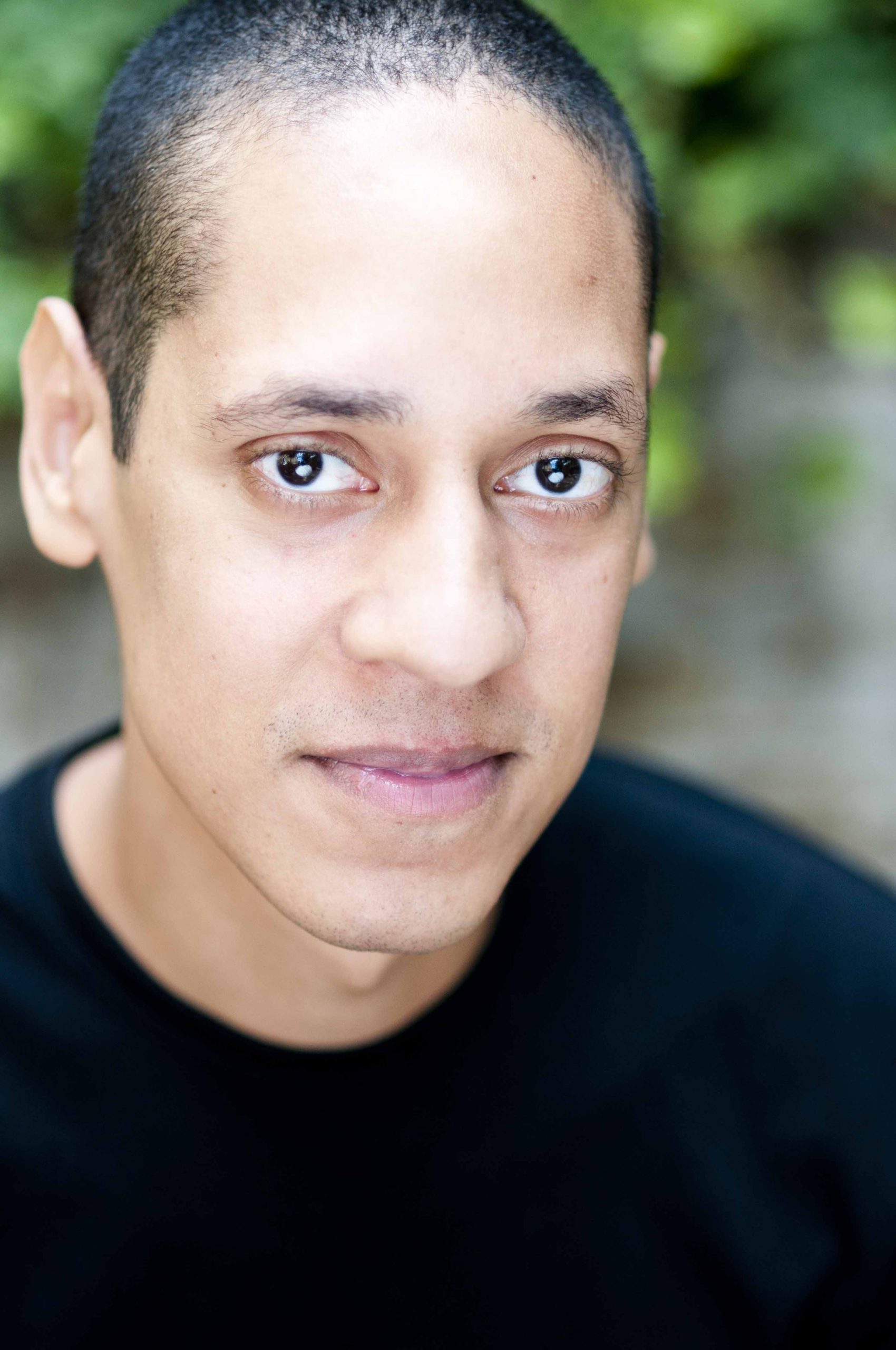 Felipe Lichtenheld from Dream of Shadows on Horrortree
Giving stories a home that might lurk in the shadows. "A place for stories where the hero kicks the dog to save the cat."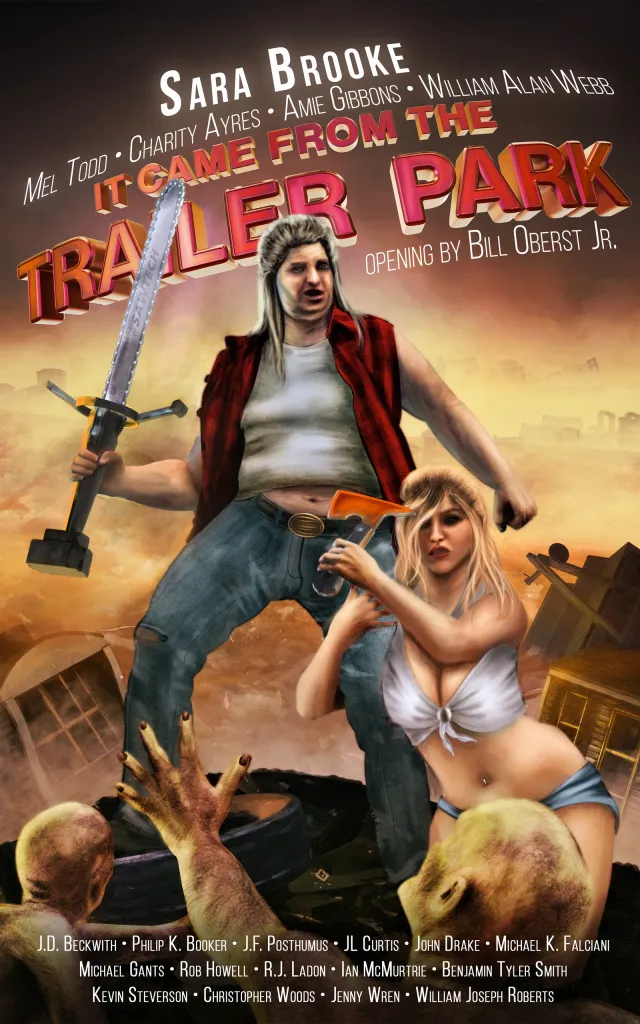 Horrortree Author/Publisher Interview
William Joseph Roberts & trailer park horror
Learn why these "cheesy b-rated creature feature horror stories" top the charts on Amazon!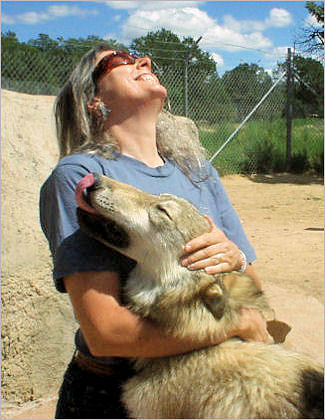 Horrortree Author Interview
Jane Lindskold: creating successful fantasy
<–  Yes that's a wolf…  Her fantasy has been howlingly successful. Learn how she made writing her full-time job.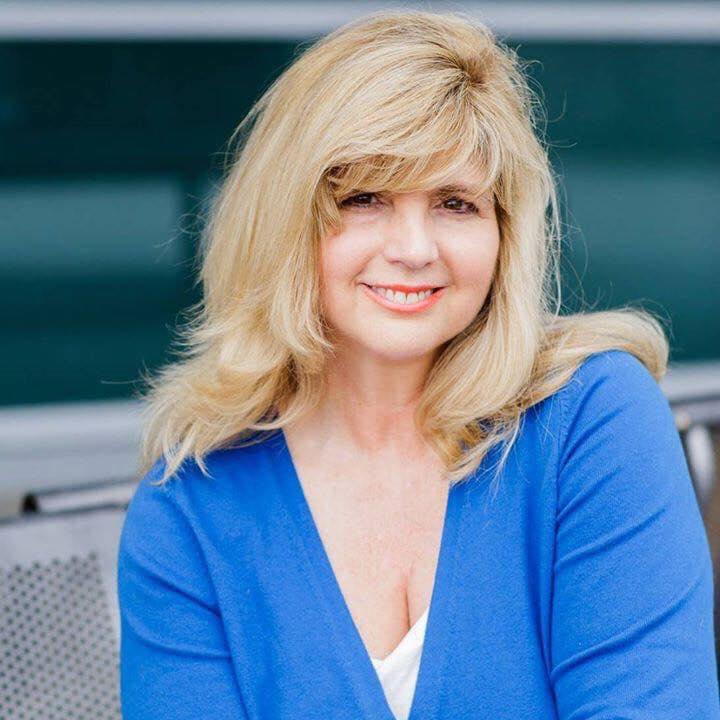 Mythaxis Voice Actor Interview
Kristi Stewart - the voice of an angel... or a devil...
Kristi Stewart is a voice actor, media professional, and personal friend. If you've ever dreamed of doing voice acting yourself, these interviews are not to be missed.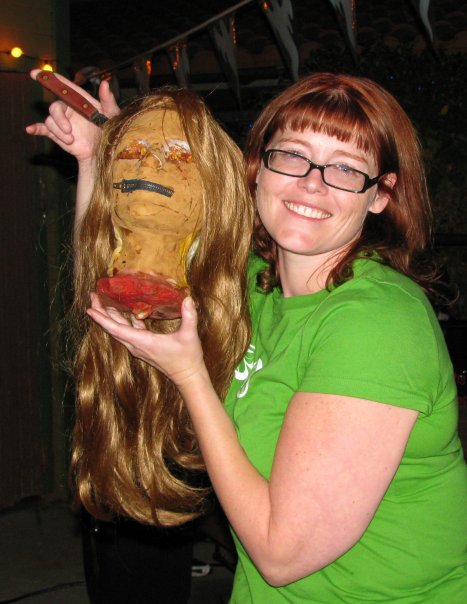 Horrortree.com Publisher Interview
Eda Obey -a fierce voice for indie feminist horror
Try and keep up with this one! With multi-layered responses and references to things I-should-have-known-about-but-never-did, I learned a lot from this interview. A personal fav.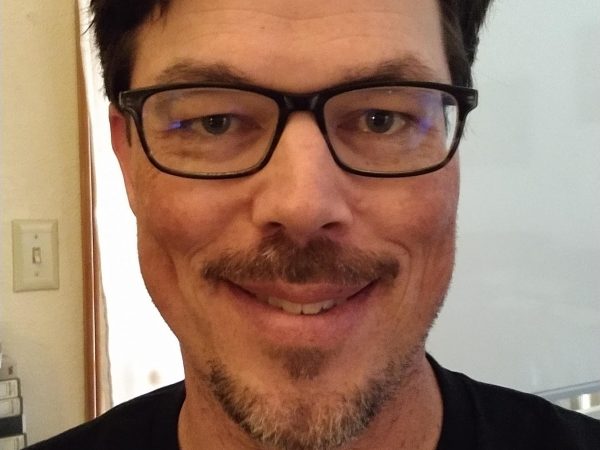 Horrortree Publisher Interview
patrick o'ryan: transforming fiction
With the creation of Medusa Tales, Patrick O'Ryan is creating a new space for stories that focus on transformation.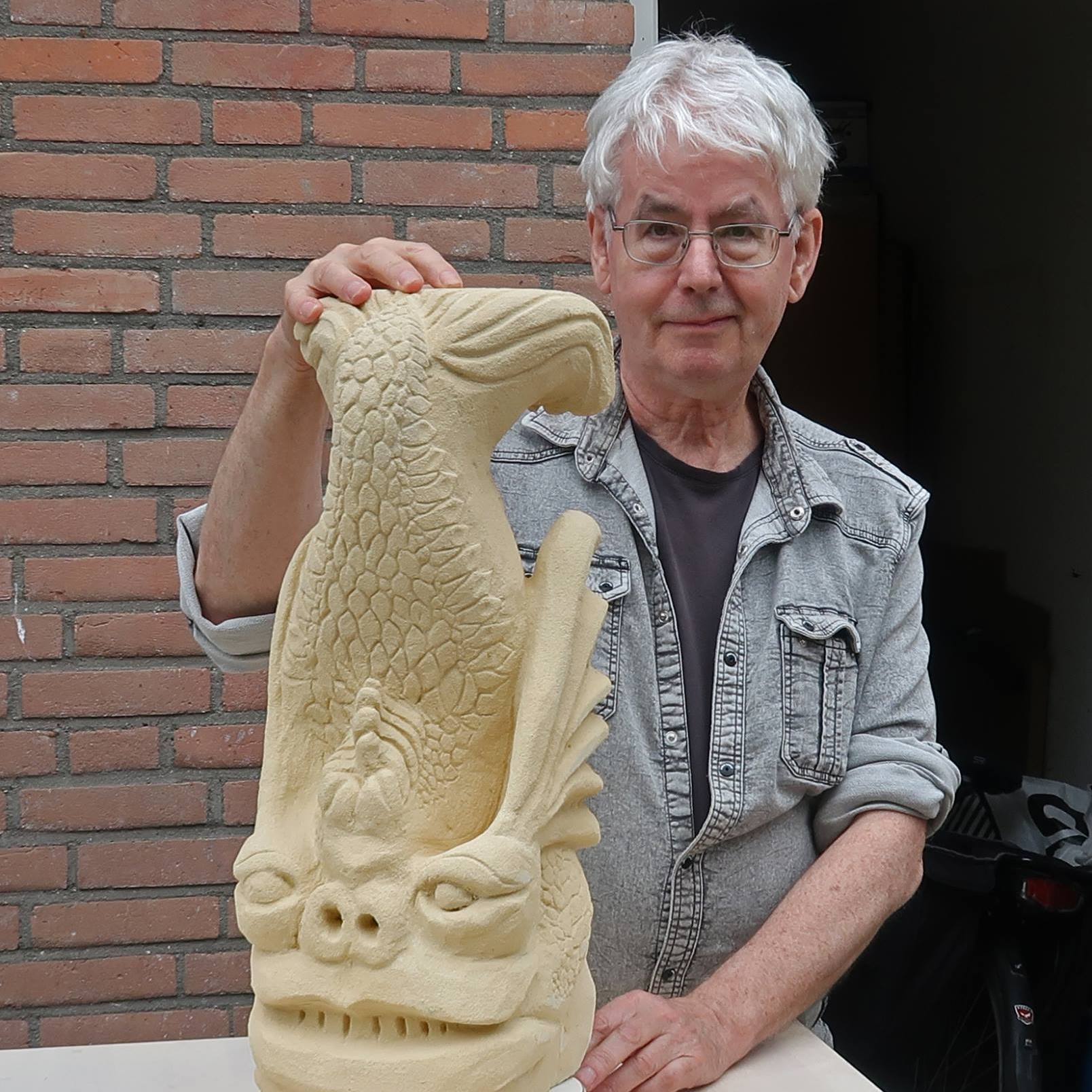 Horrortree.com Artist Interview
Tais Teng -His universe of the unusual
 A modern day renaissance man, learn about the exceptional career of this prolific artist.  He even created his own movement…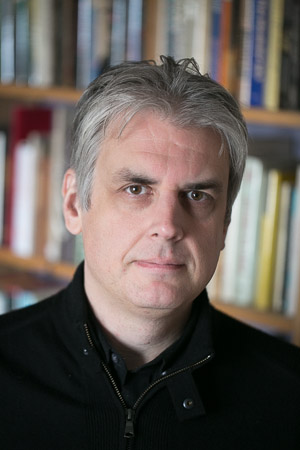 Horrortree Publisher Interview
todd sanders: surreal stories
Offering pro-pay, this publisher has been posting some of the most interesting calls in our community.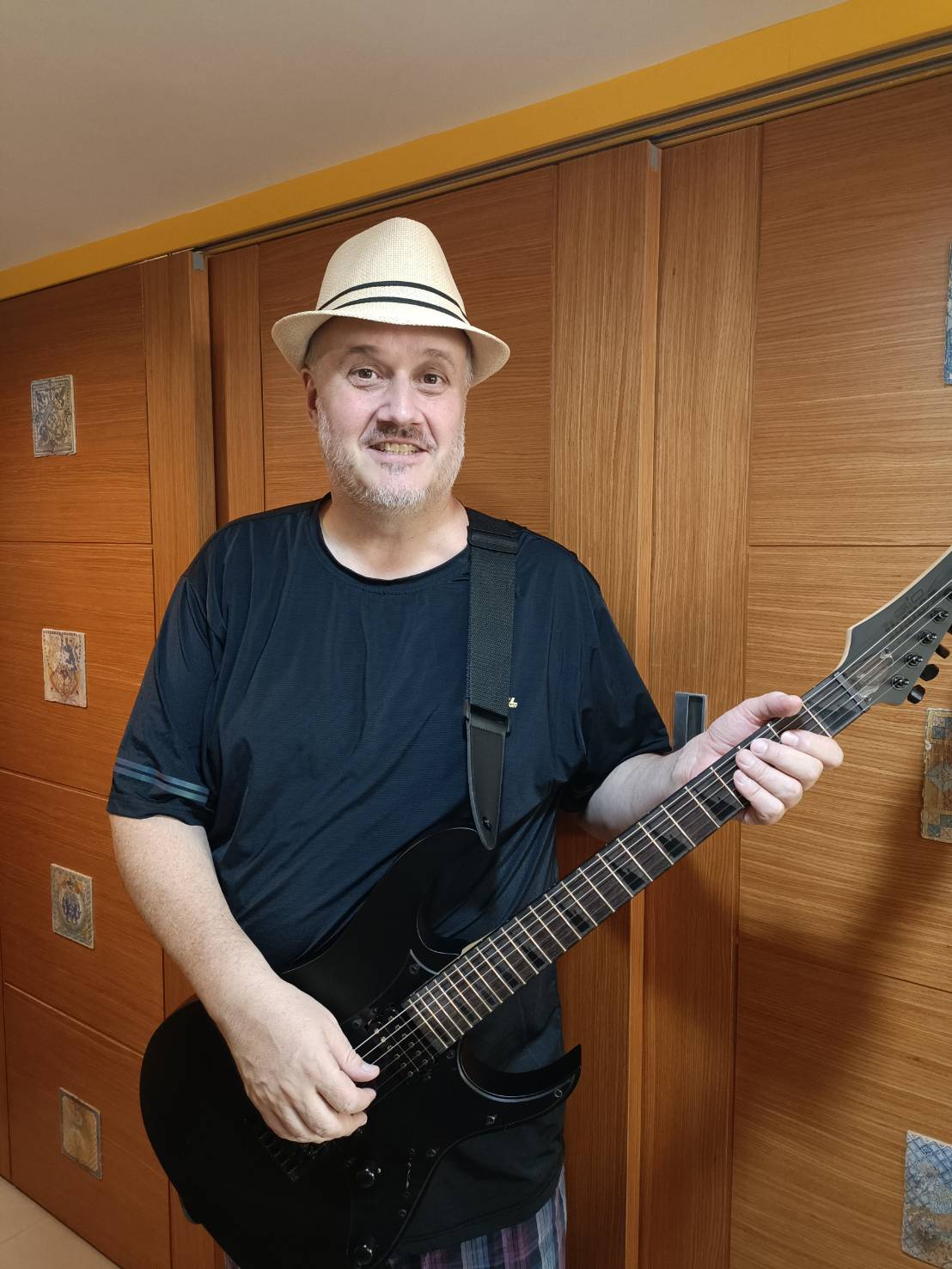 Horrortree.com Publisher Interview
Daniel Scott white -An unreal publisher
A publisher. An author. An adventurer. A music producer.  From the snow of Alaska to the beaches of Taiwan, Daniel Scott White has led a life so adventurous, he is my "Forrest Gump" of the writing world.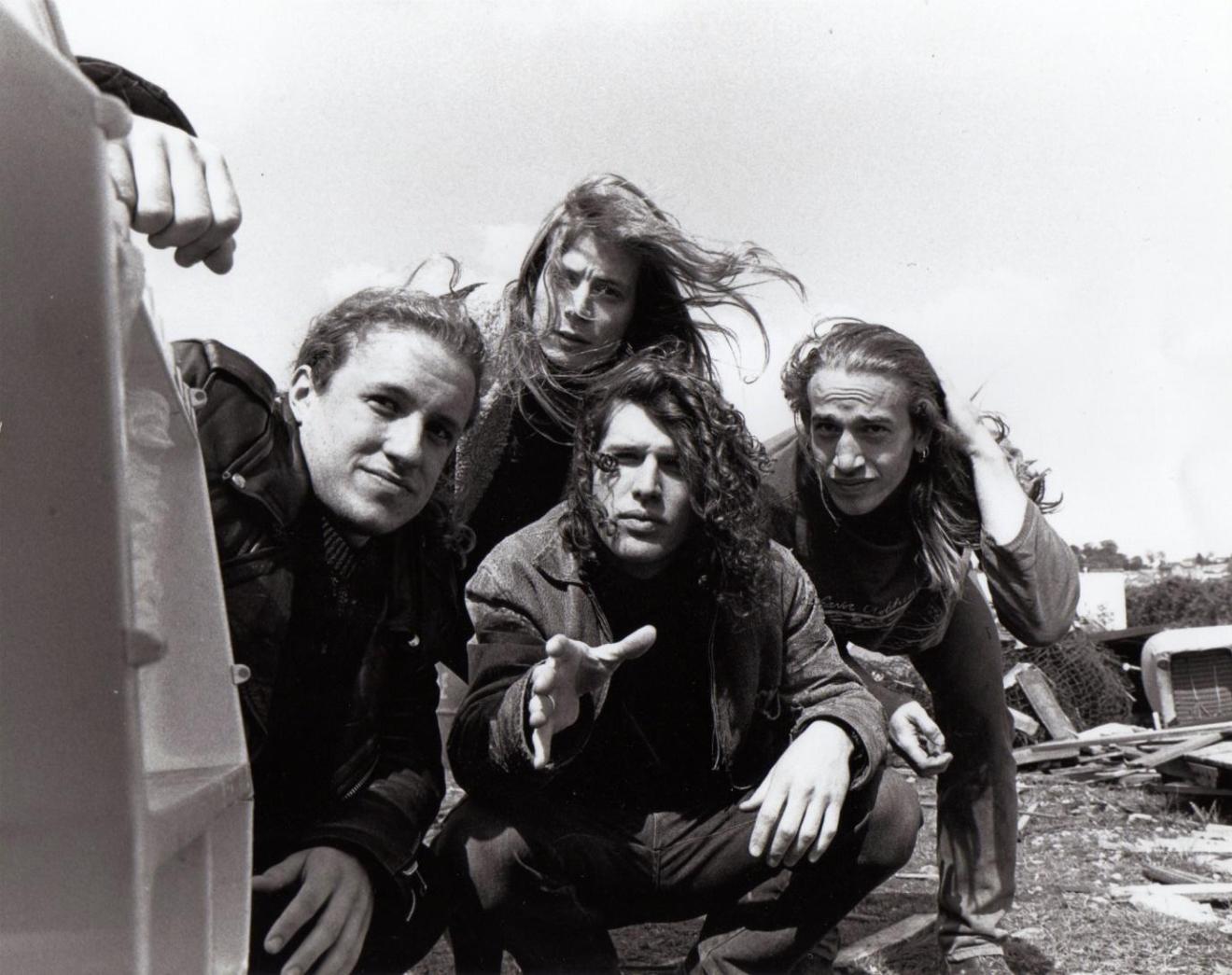 Mythaxis.com Musician Interview
Looking for a musical trip? Climb aboard "airbus"
Nick Davidge talks about his band's decades long experiments with music. Plus, how location affects musical tastes…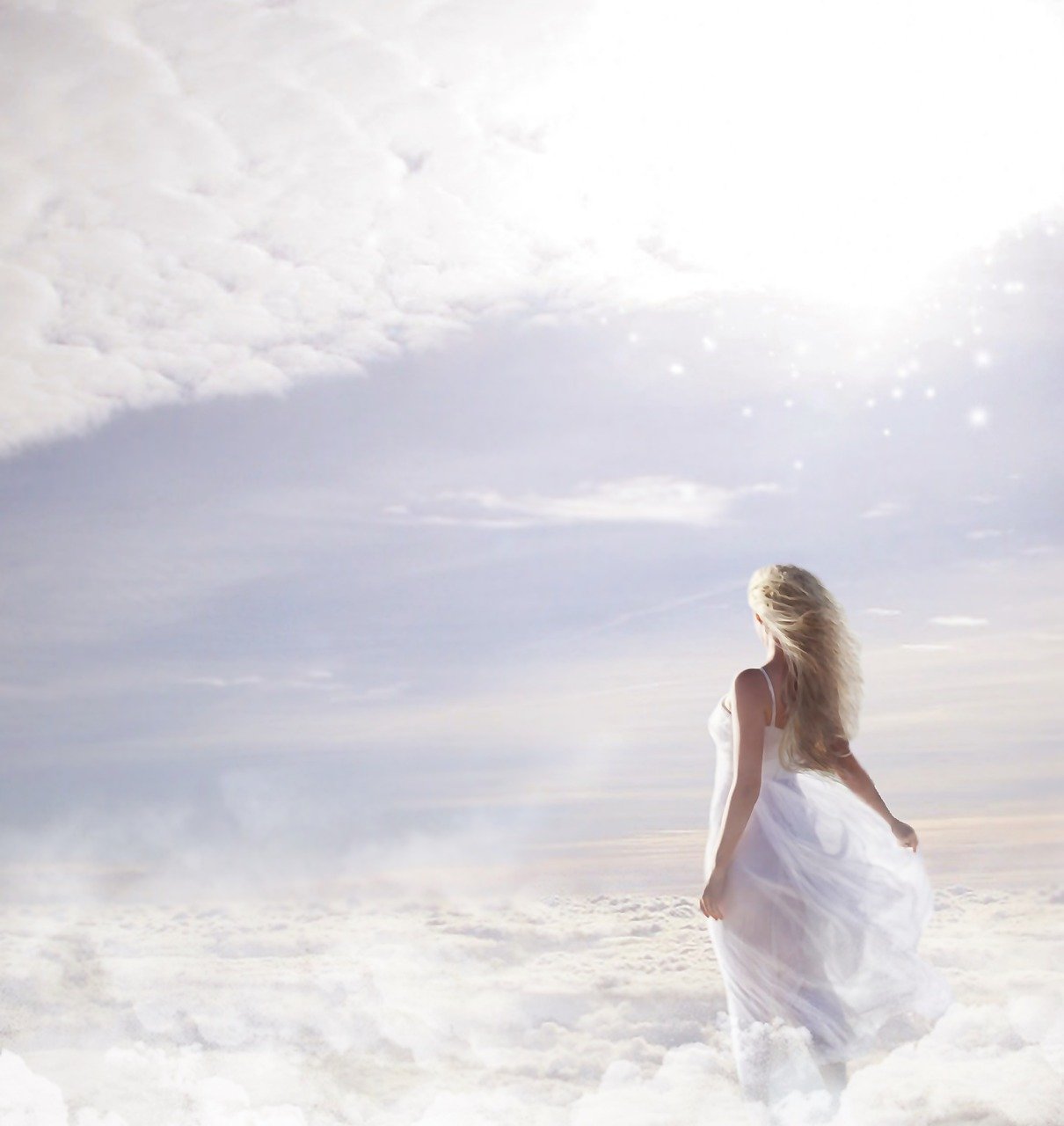 Horrortree.com Author Interview
Willow croft & the power of writing as a life raft
Willow Croft talks about finding inspiration in the genre of horror, and her career as a writer.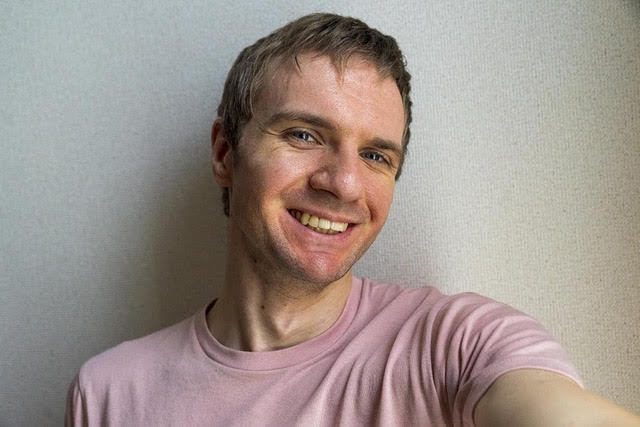 Horrortree Publisher Interview
Kade Draven Freeland and the world of dark fantasy.
The Common Tongue magazine offers a fantastical new venue for writers.
Horrortree Podcast Producer Interview
Jon Grilz wondered… where are all the Creepy Pasta podcasts?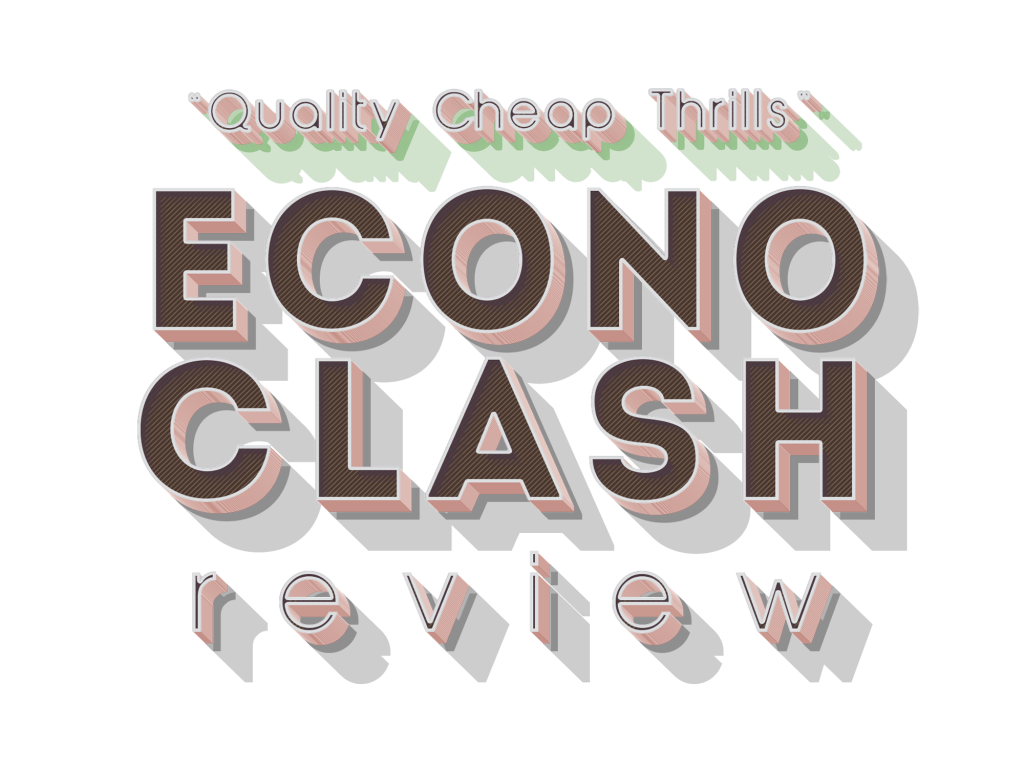 Horrortree Publisher Interview
JD Graves and fiction that pushes boundaries
There are characters that live on the edge of society. The strange, the shady, the dangerous, and the fringe… They also live in Econoclash.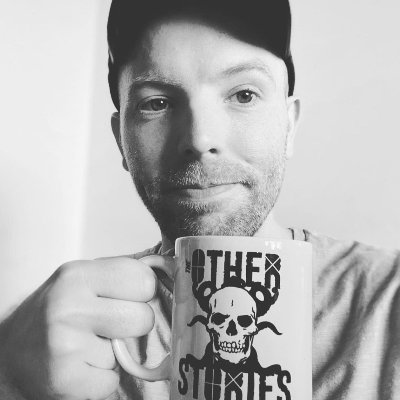 Horrortree Podcast/Creator Interview
Luke Kondor spills the blood on "the Other Stories"
This highly entertaining voice actor and co-creator of Hawk & Cleaver talks about their wildly successful horror podcast "The Other Stories" and how four guys created an empire of content.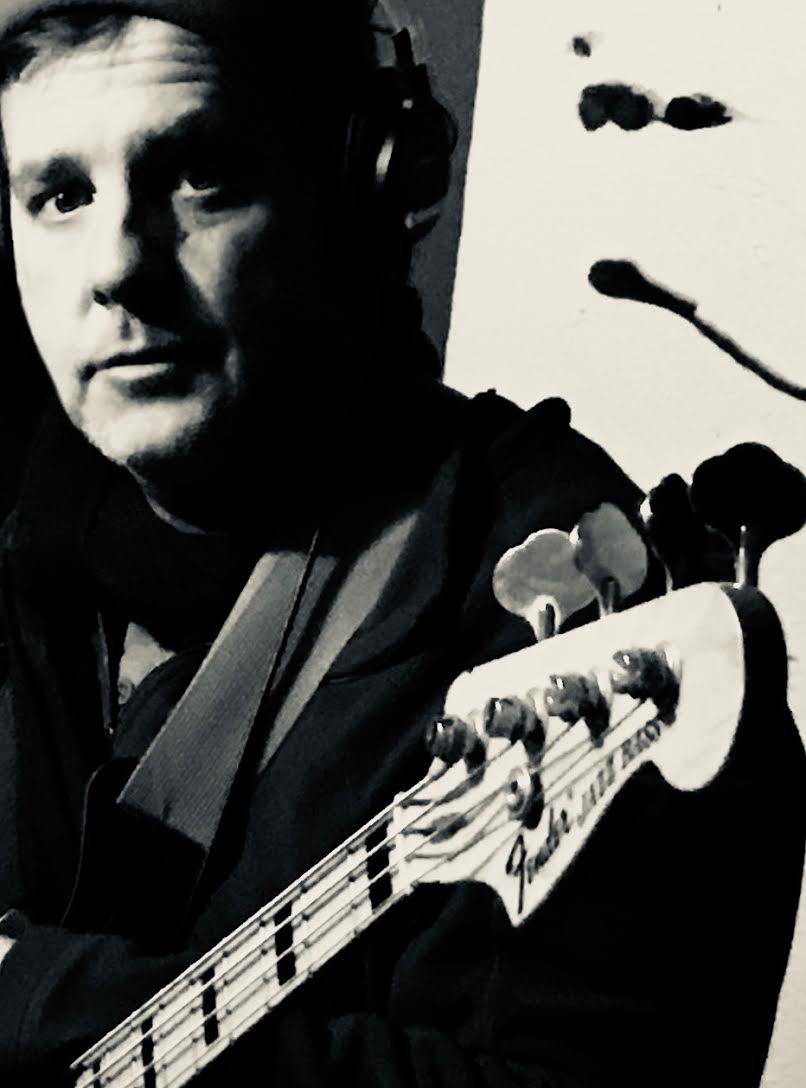 Mythaxis.com Musician Interview
Kelly Pidgeon AND creativity born out of tragedy
Read how a Naval Academy ring in the rubble of 911 created a band and a lifelong collaboration of musicians.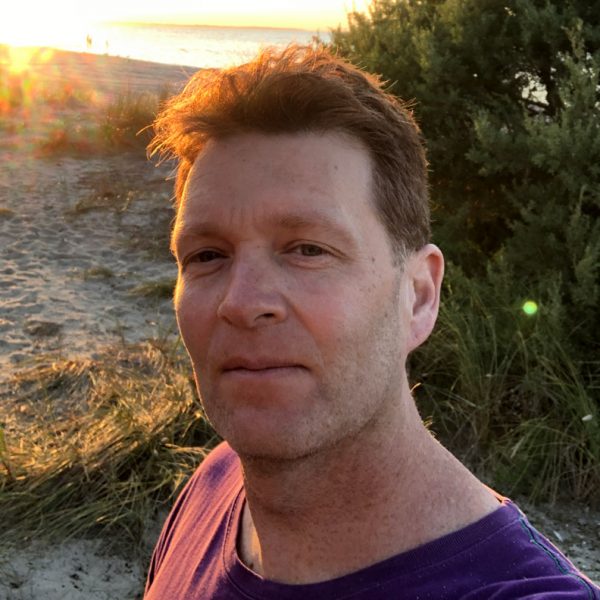 Horrortree Publisher Interview
Mat Clarke and his social writing group
It's not easy trying to get a start as an indie writer. The World Writers Collective is a great place to connect, find free contests, and even have Mat Clarke design a website for you…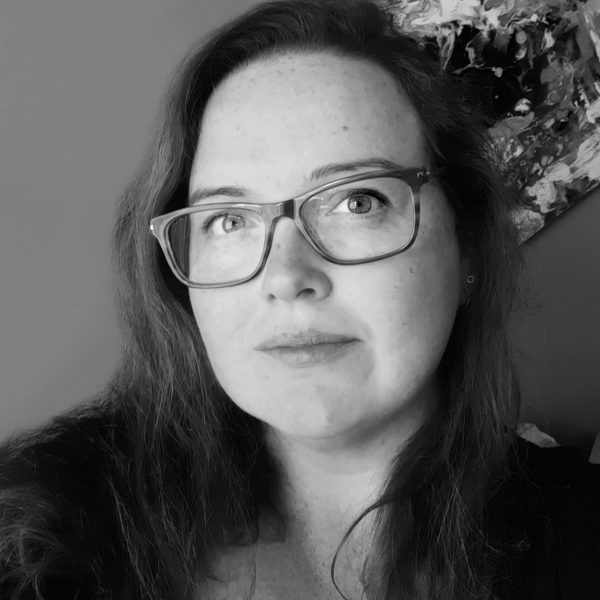 Horrortree WIHM Publisher Interview
Michelle River and eerie river publishing
This Canadian entrepreneur talks about how she made her dreams of running an indie publishing house a reality.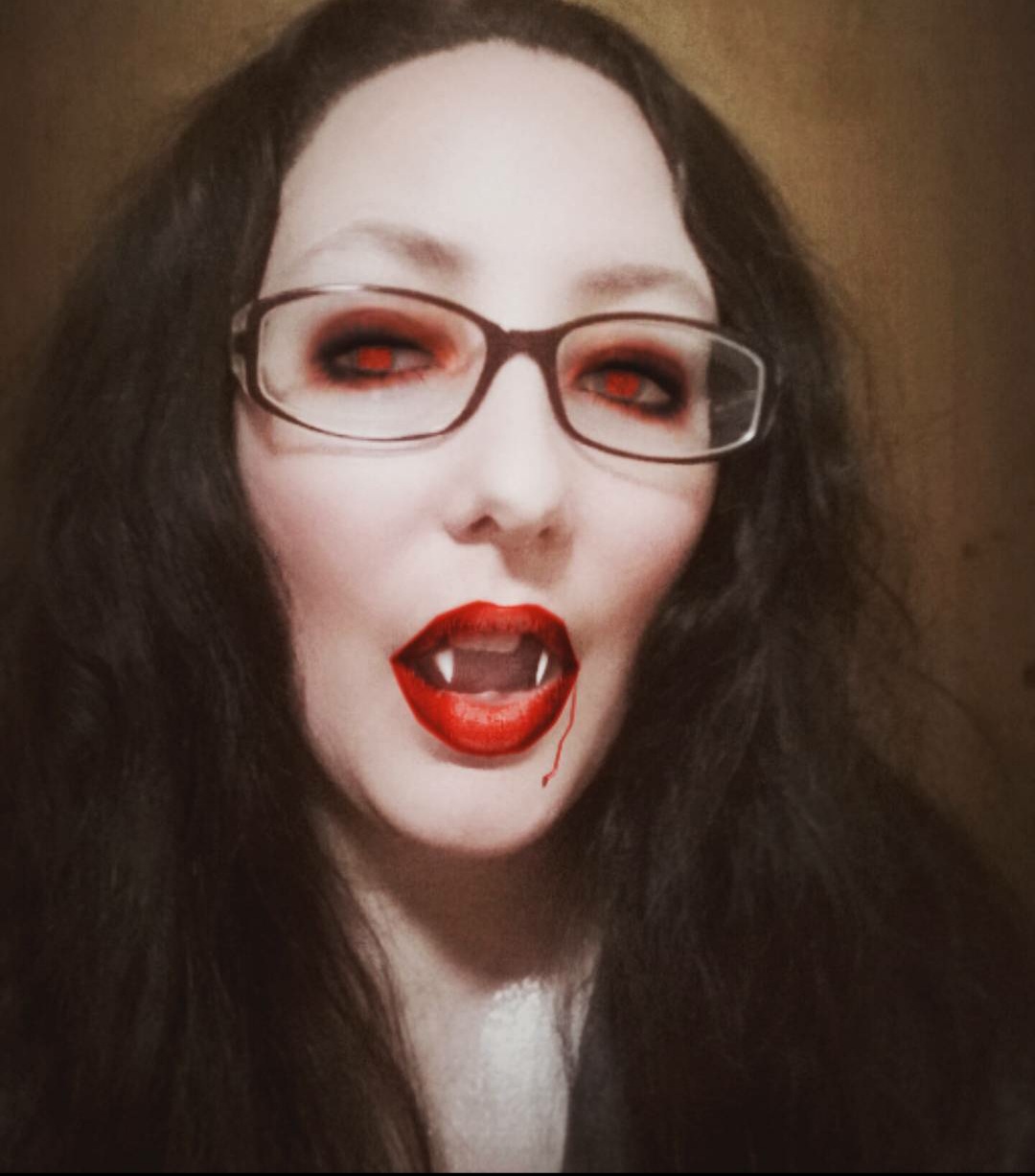 Horrortree WIHM First Reader Interview
autumn miller sinks her teeth into horror
Despite an unusual health condition, Autumn Miller spills the true tea about overcoming disability and her horror career.
Horrortree WIHM Publisher Interview
Sarah Glenn and humour in horror
Writer's Block? Try working the Reports Desk for the Kentucky Cops. Sarah Glenn shares some hilarious true stories, and talks about her dark funny bone.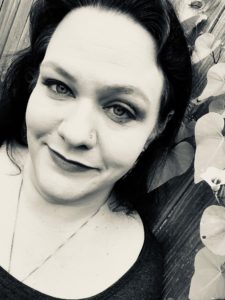 Horrortree WIHM Author Interview
Tara Grimravn & the Myths of the mountains
This fascinating author talks about the roots of her horror writing, and her multiverse steeped in mythology.
Mythaxis.com Author/Publisher Interview
Christopher Fielden & making money with a writing website
Have you ever wanted to quit it all and just write? Here is an entrepreneur who actually took the plunge.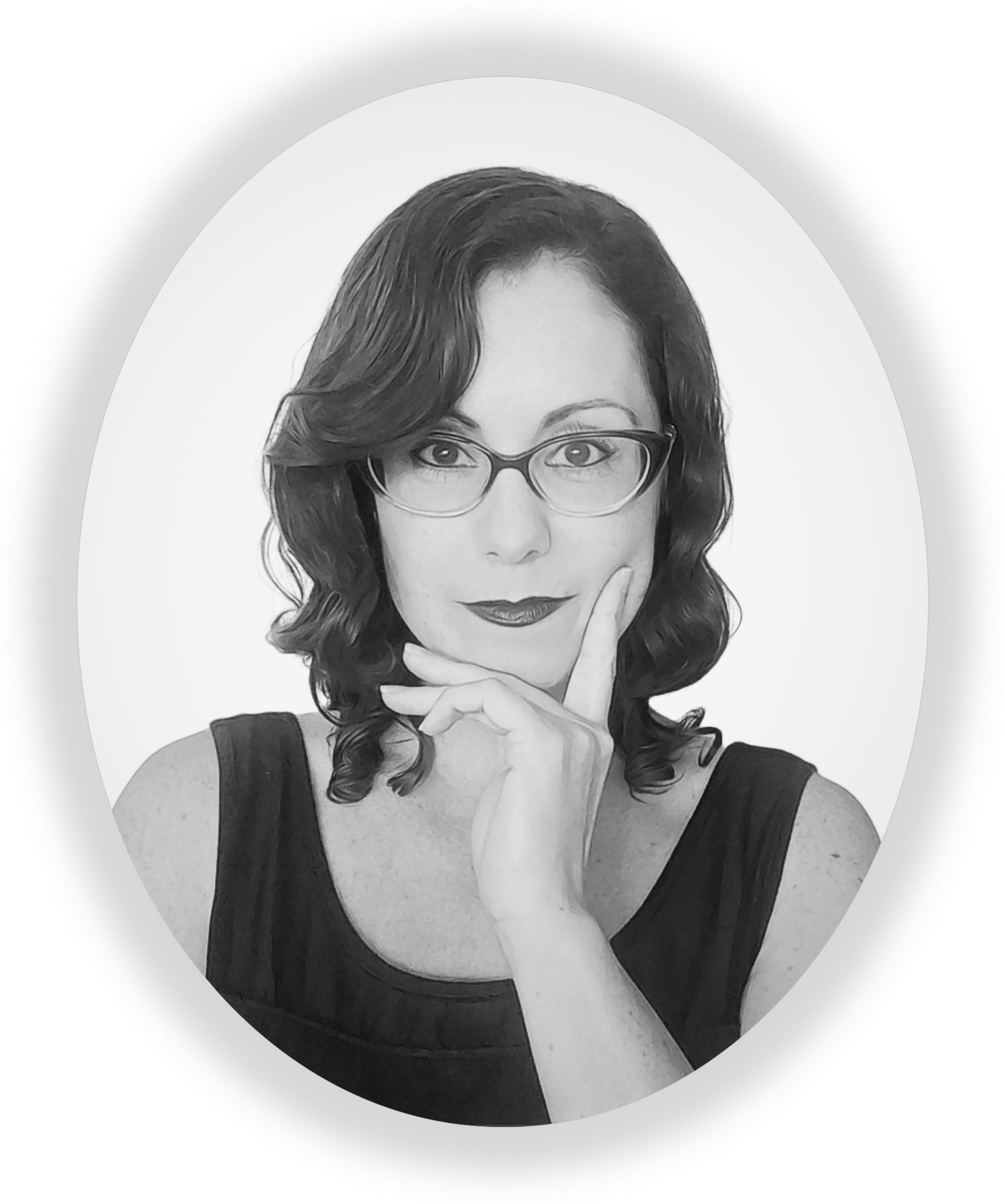 Horrortree.com Author/Publisher Interview
Deidre j. owen and the mannison mini-book
Not a short story. Not a novella. Learn about the mini-book and the foreword-thinking publishers behind its creation.
Horrortree.com Author Interview
Natalie Brown on being a fierce female in horror
See why this post was recommended in The Write Life's 100 Best Websites for Writers 2021. Brown dishes the "true tea" about her Scary Snippets anthologies.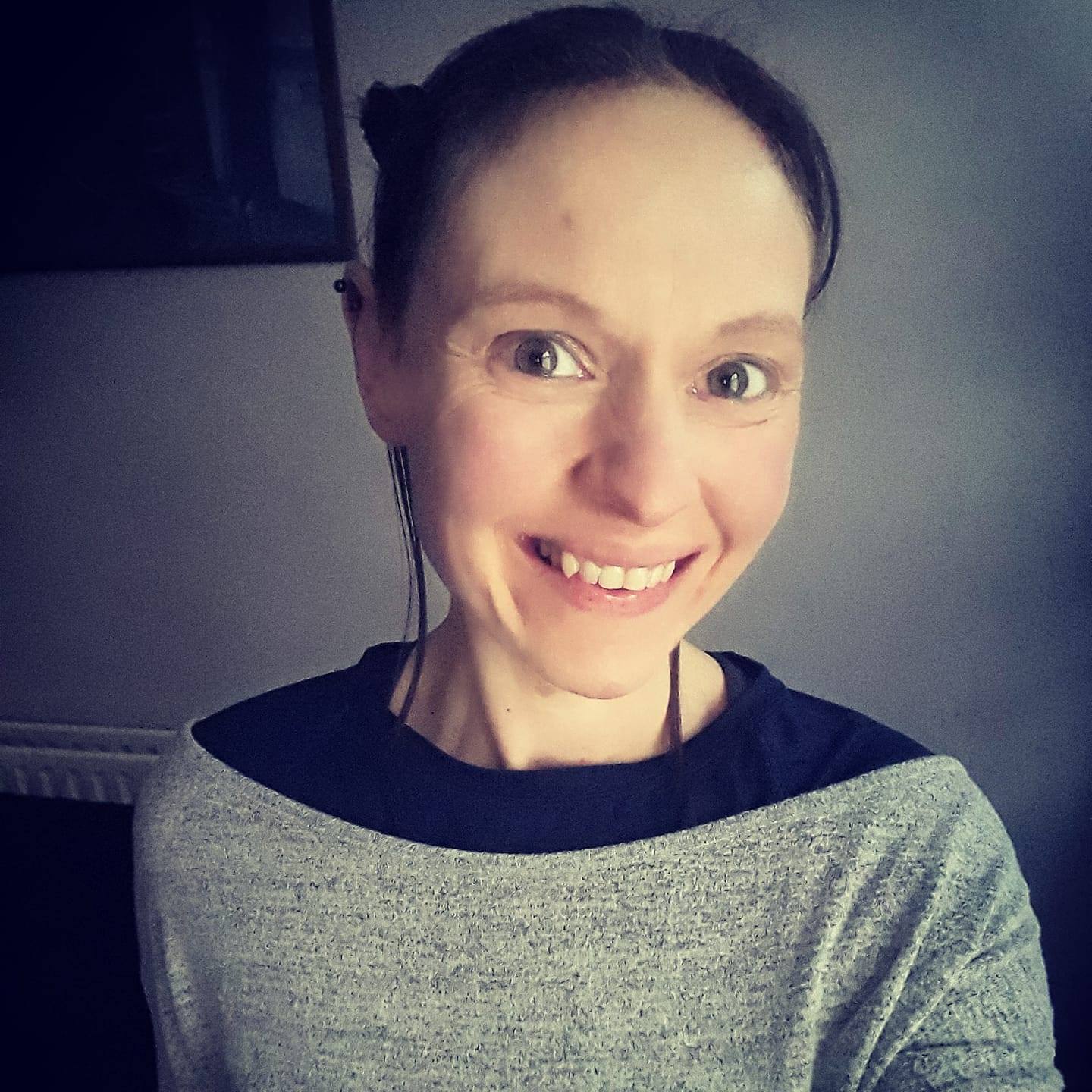 Horrortree.com Author Interview
Angeline Trevena & The magic of world building
Meet this UK-based fantasy author and learn how she creates her addictive settings!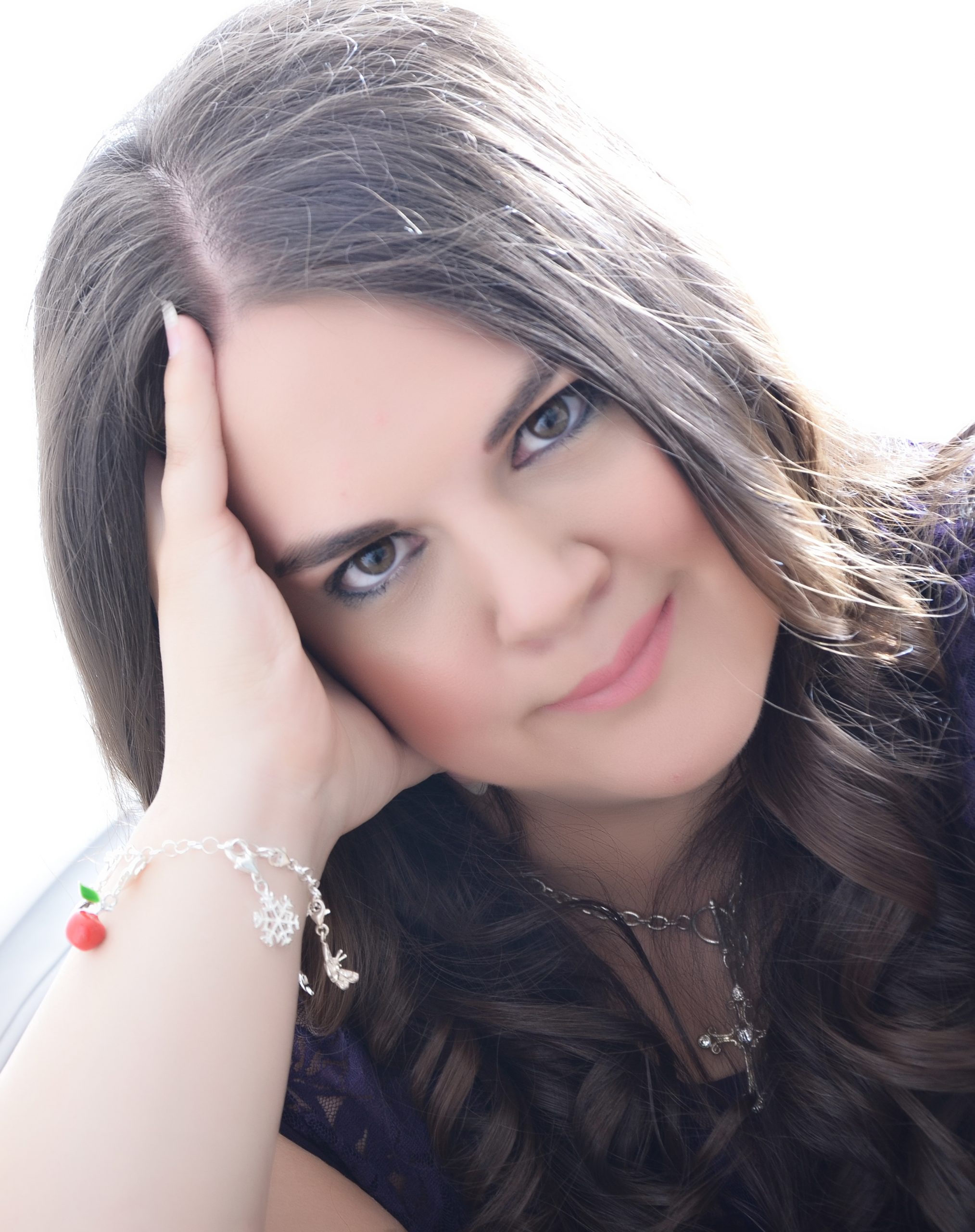 Horrortree.com Author Interview
Meet sonnet, and learn about sexy writing
In my attempts to learn why some authors make money and others don't, I found this fascinating author. Read about her success and secrets in the romance category.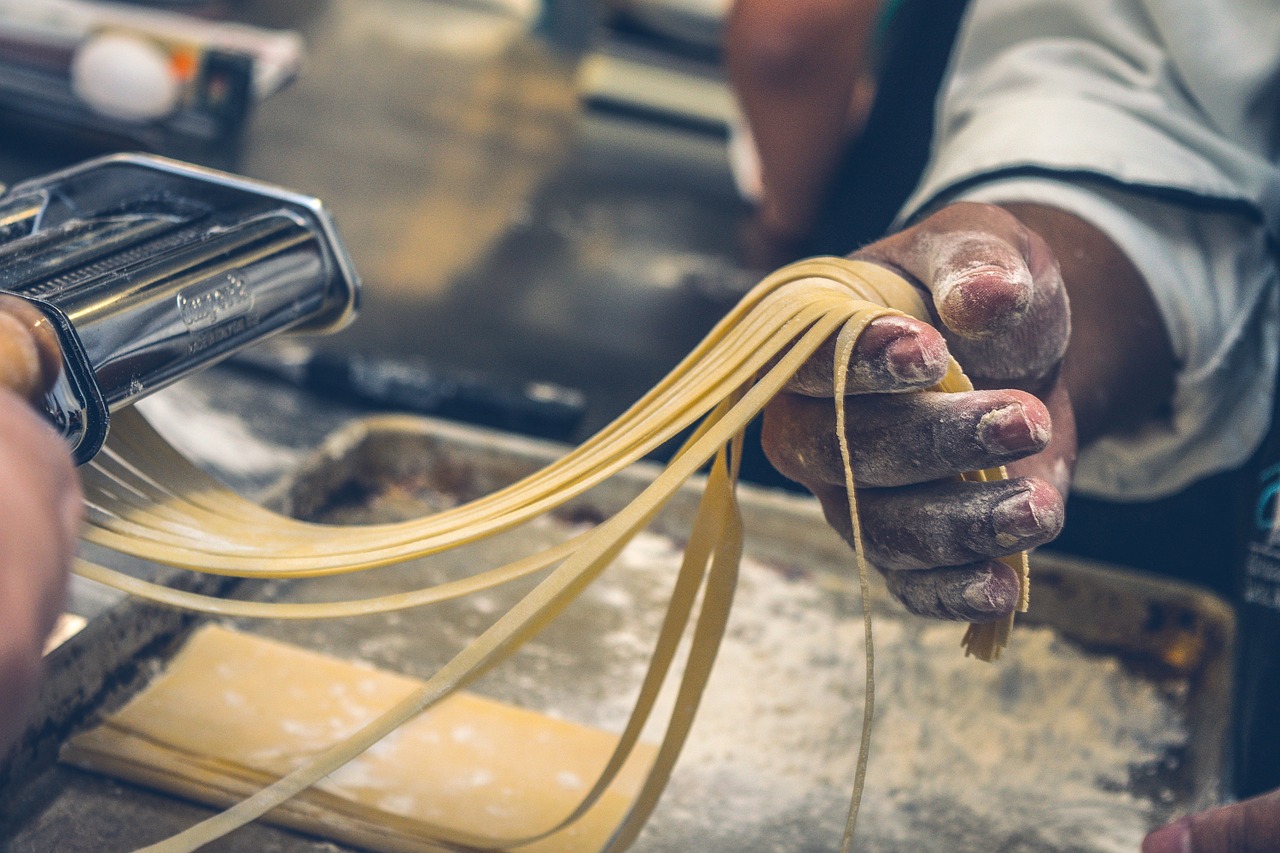 Mythaxis.com Author/Publisher Interview
What is creepypasta? A chat with nick botic
Nick Botic used one of my stories in his anthology The Killer Collection, and it was fascinating getting to know this full-time author and podcast producer better.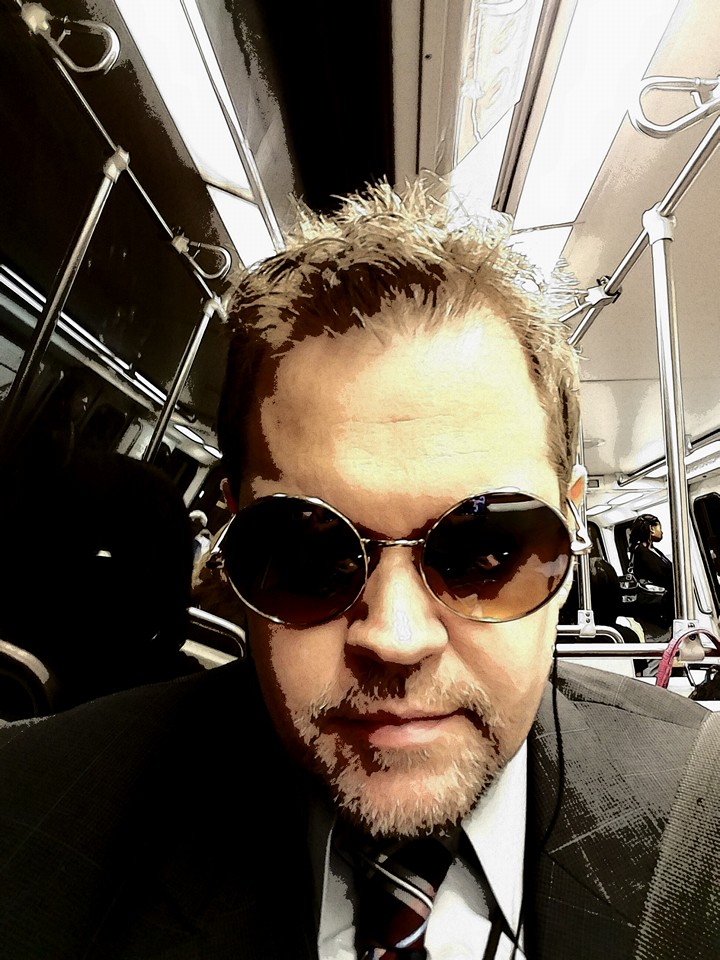 Horrortree.com Publisher Interviews
Jonathan Lambert gets into the weeds with anthology production
Jonathan Lambert is one of my favorite people in horror publishing. Reading this interview will explain why. Honest, candid, and a true professional.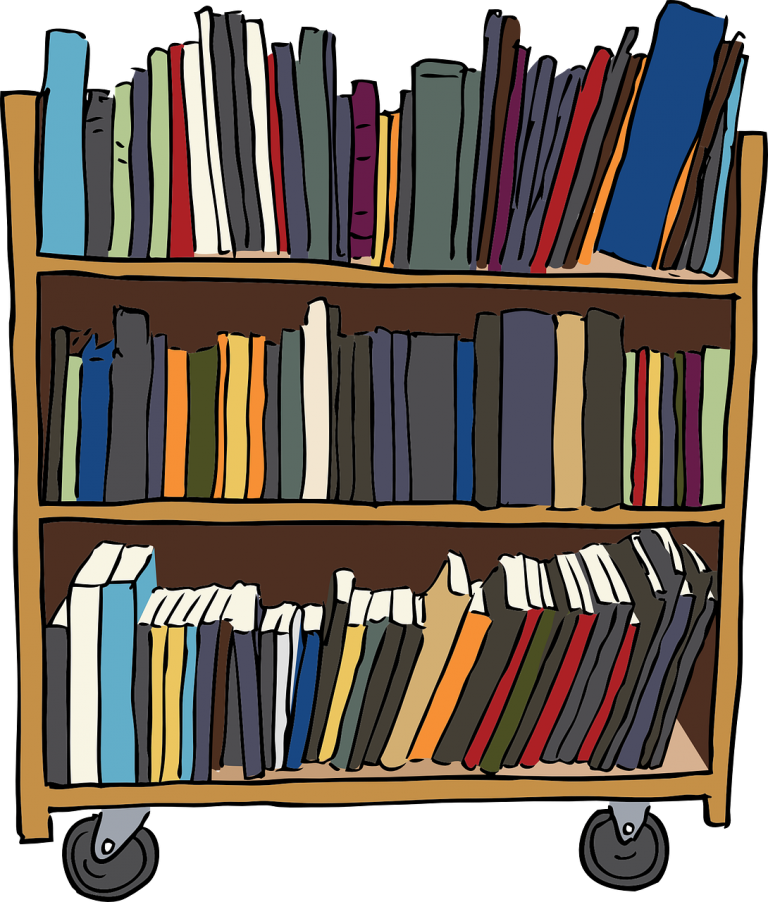 THE FIX: CONFESSIONS OF A BOOKAHOLIC
Daniel White Scott asked his contributors to write a piece about "used books stores" for a series feature. This was my response.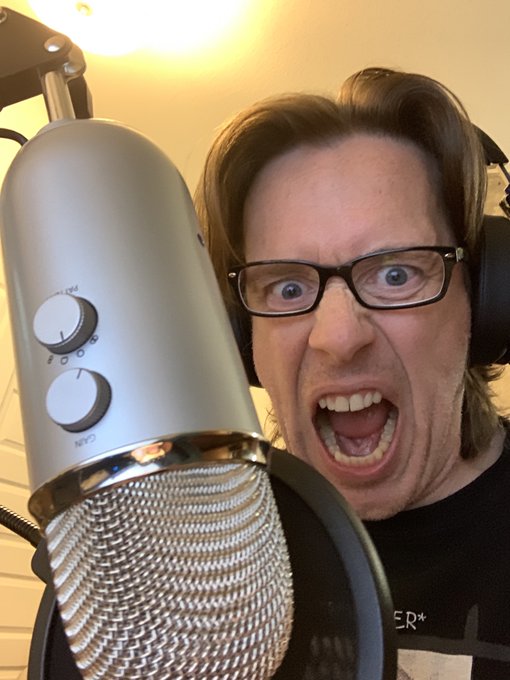 Horrortree.com Publisher Interviews
Jim Phoenix on hauntings and "punk" Horror
Looking for some good advice to get your horror story noticed? Phoenix is a true character in the Canadian publishing world.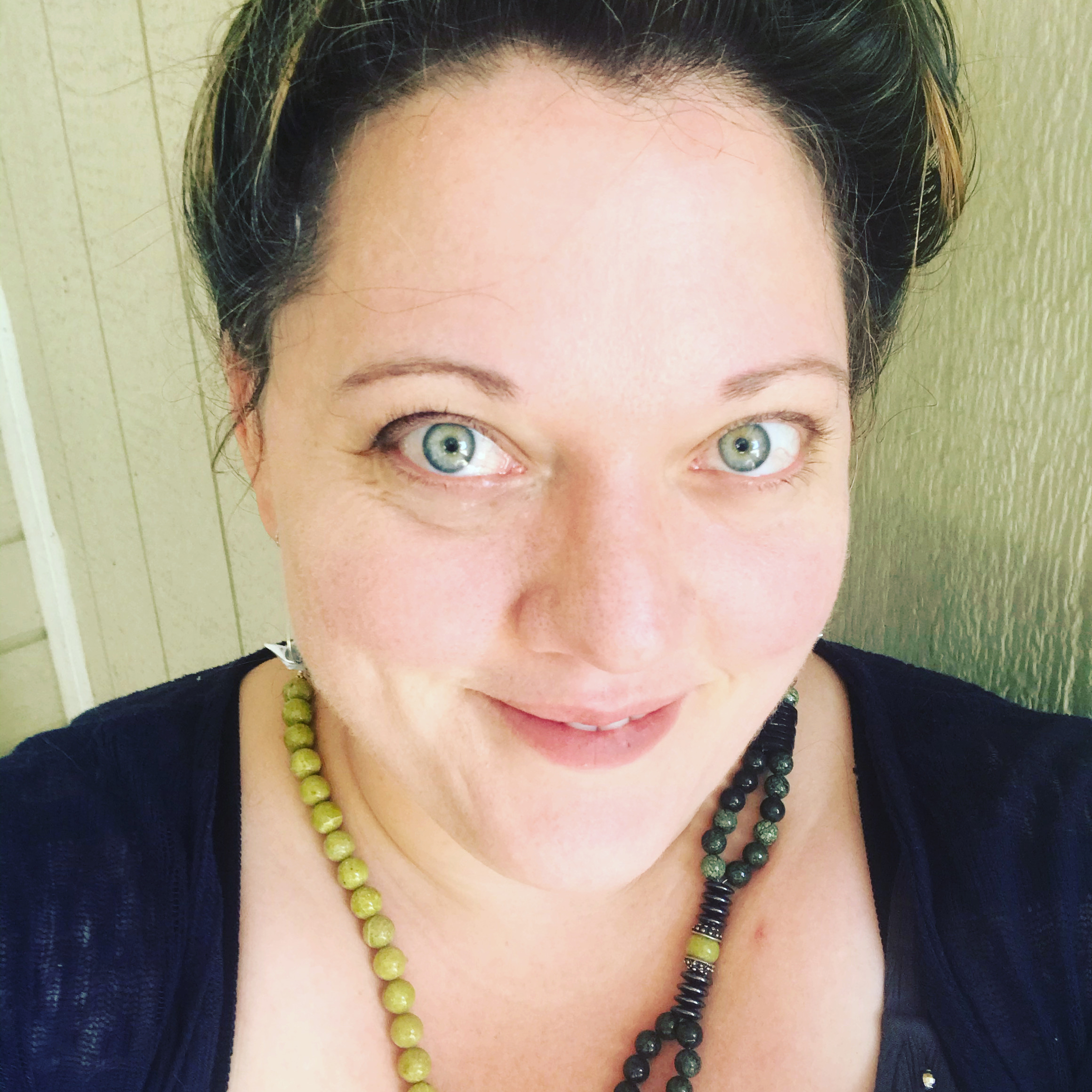 Mythaxis.com Publisher Interviews
Polly McCann & the creation of a small press
Editor and Publisher McCann talks about Flying Ketchup Press, and the process of getting a multi-author anthology from concept to print.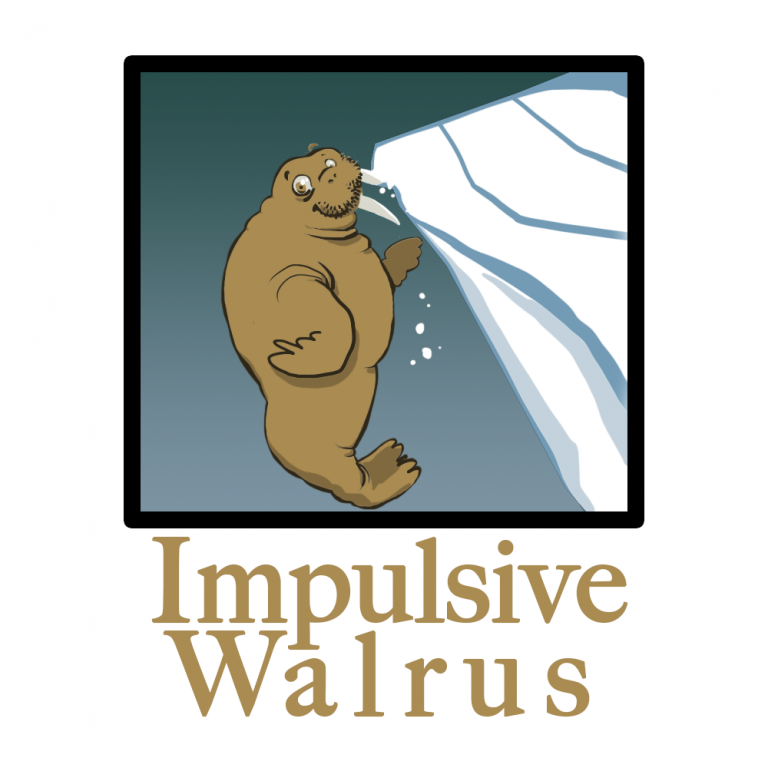 Horrortree.com Publisher Interview
frog jones talks about publishing in a pandemic
Impulsive Walrus Books has a great genesis story. Frog Jones shares his wacky tale.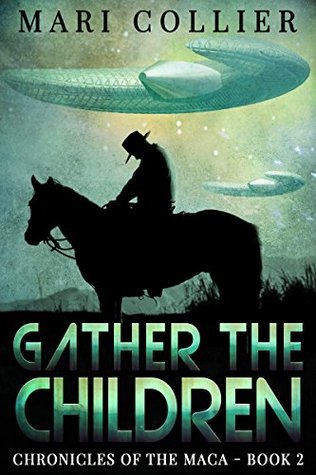 Mythaxis.com Author Interview
earthbound: An interview with Mari Collier
A look at the long and fascinating writing career of science fiction author Mari Collier.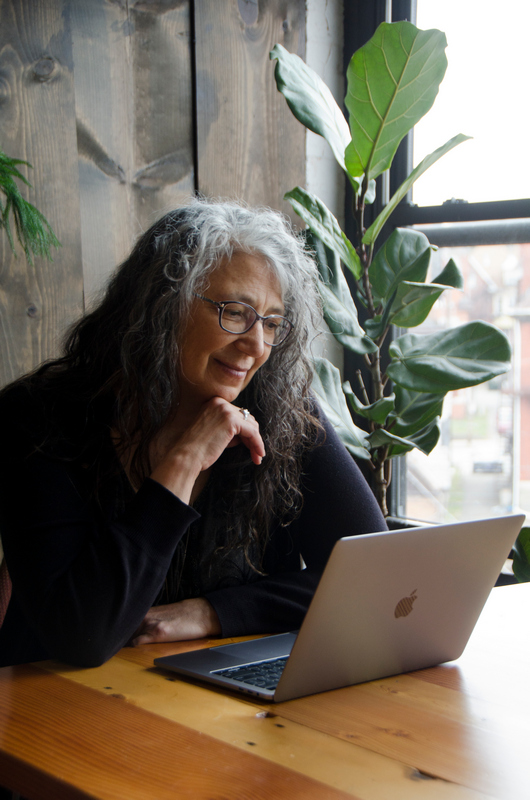 Horrortree.com Publisher Interview
Diane Turnshek is on a mission to save the world
Parsec Ink publishes speculative fiction anthologies that grapple with some profound themes with far-reaching consequences for humanity.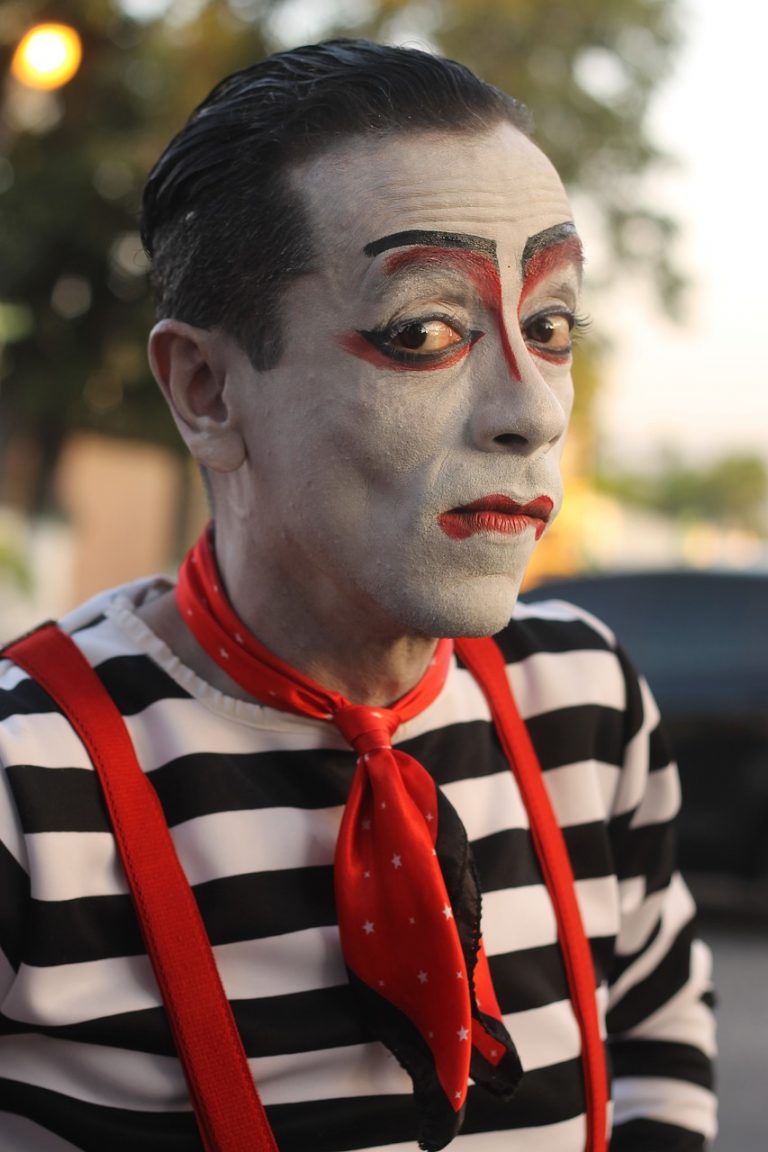 Mythaxis.com Publisher Interview
scary clowns and Dave Higgins
Dave Higgins asks the question, "What scares a clown?"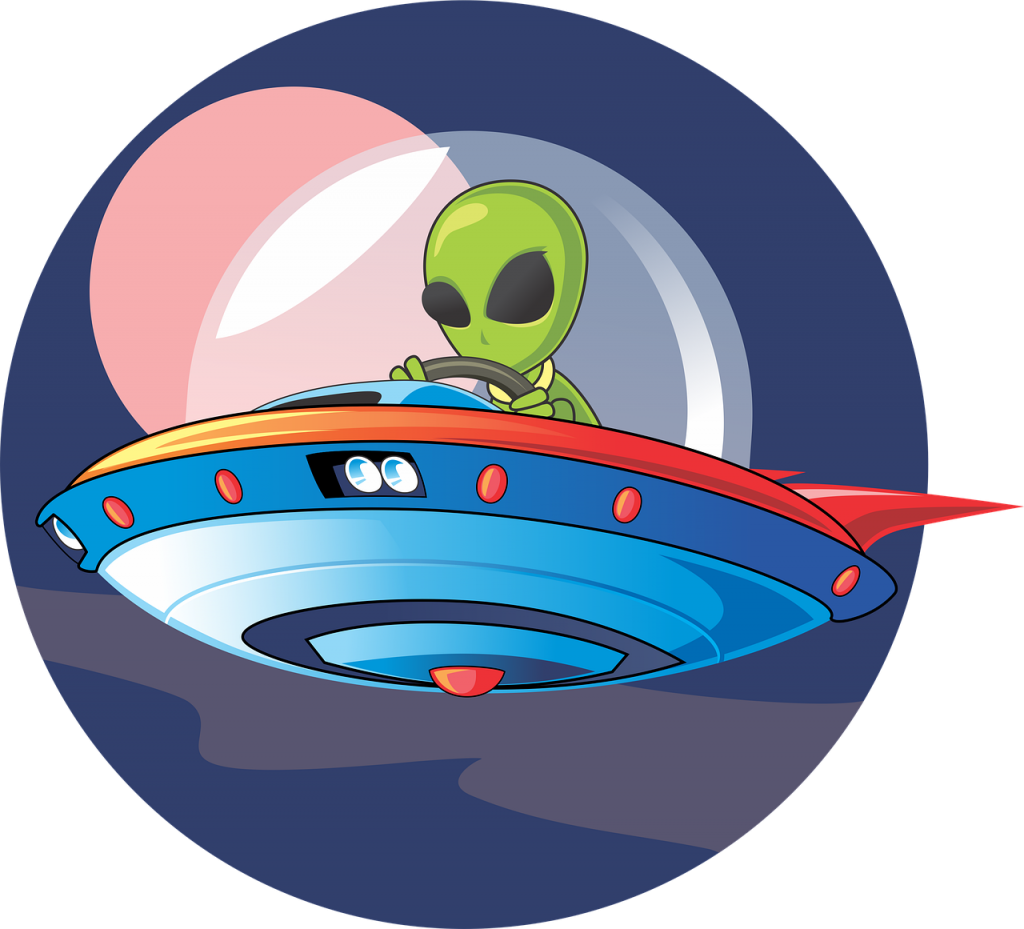 Horrortree.com Publisher Interview
Juliana rew looks to a brighter future
Rew talks about her imprint Third Flatiron Publishing and the science-fiction fantasy anthology Gotta Wear Eclipse Glasses.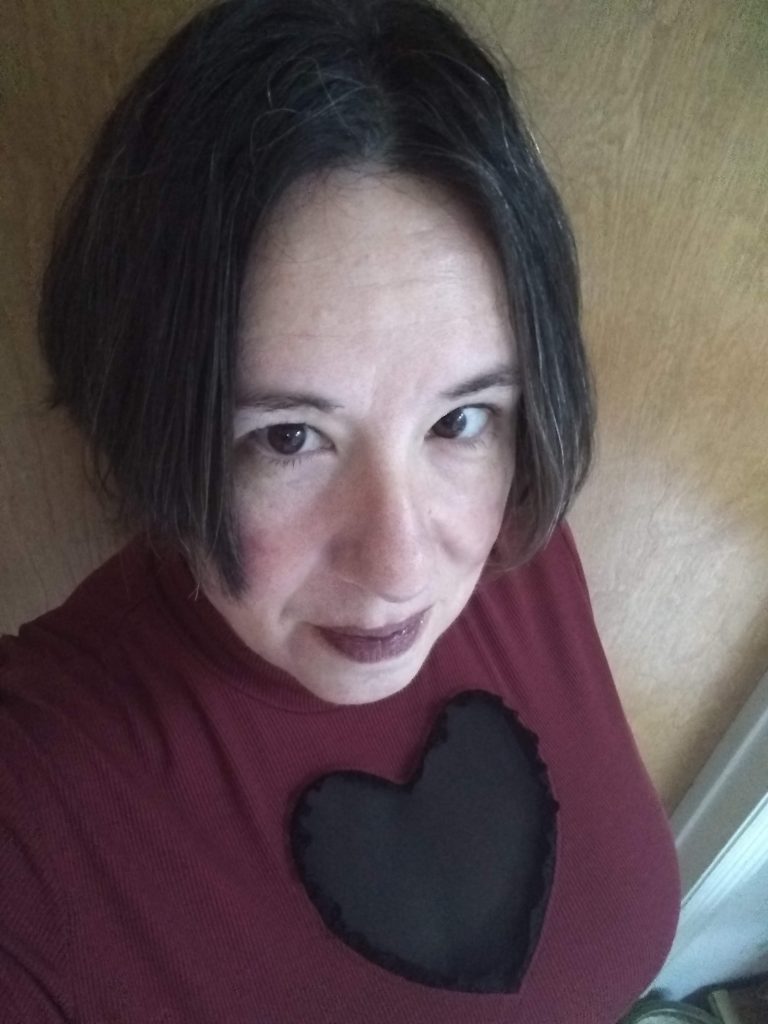 Horrortree.com Publisher Interview
34 Orchard and the dark side of literary fiction
Kristi Peterson Schoonover discusses uncomfortable writing and the beauty of prose.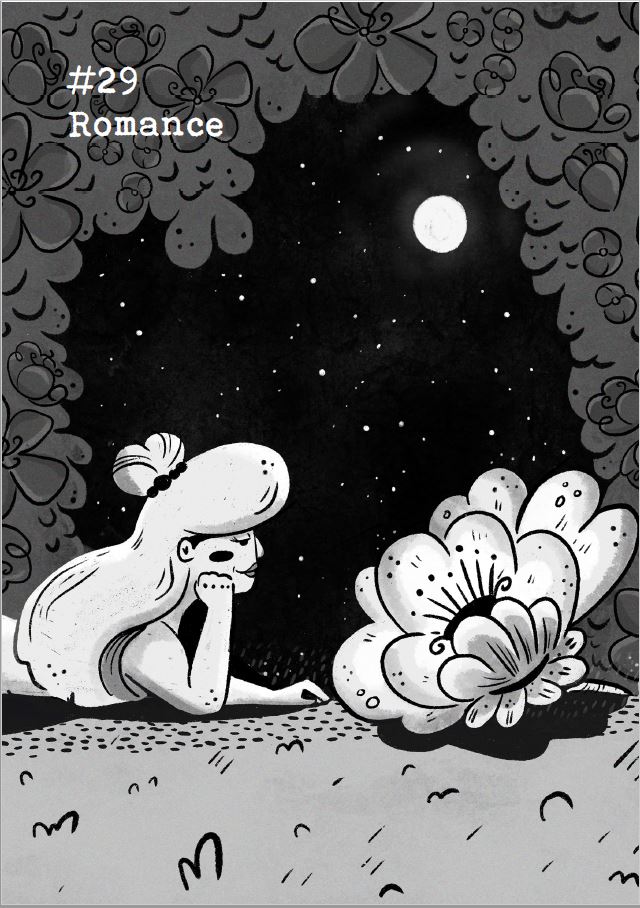 Horrortree.com Publisher Interview
Jemimah Halbert Brewster from underground writers
This Australian editor talks about the importance of feedback when considering stories and creating a space for emerging writers.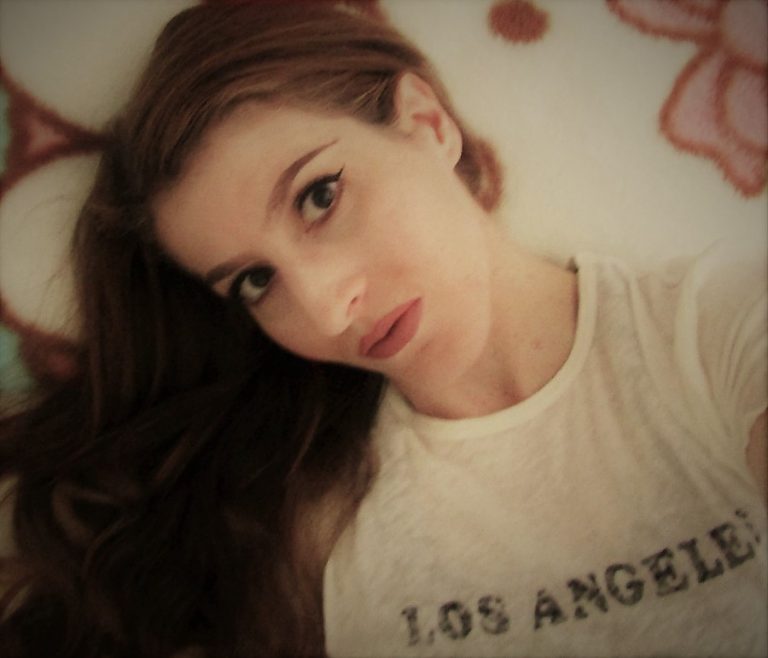 Horrortree.com Publisher Interview
azzurra Nox and women in horror
Promoting and using only female authors in her anthologies, Nox is creating a safe (and scary) place in her favorite genre for women to explore the darker side of fiction.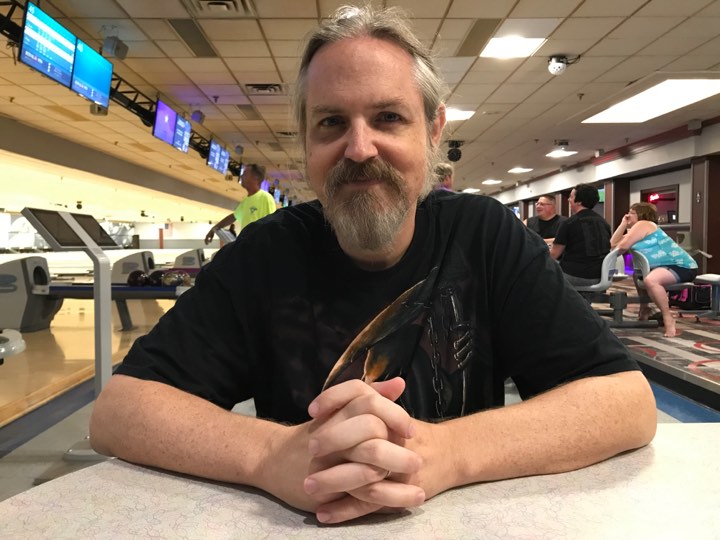 Horrortree.com Publisher Interview
Alec Cizak and fiction that pushes the boundaries
Alec Cizak produces a gritty and gorgeous magazine which features larger-than-life heroes, sexy sirens, imaginative villains, and hard-boiled detectives. Pulp Fiction is still alive…