Over 40 Short stories published
ANTHOLOGIES, Podcasts, &
magazines
Zombies, leech people, ghosts, and fairies are just a few of the characters you'll meet in the short story collections and podcasts below. Angelique has a tale lurking within everyone…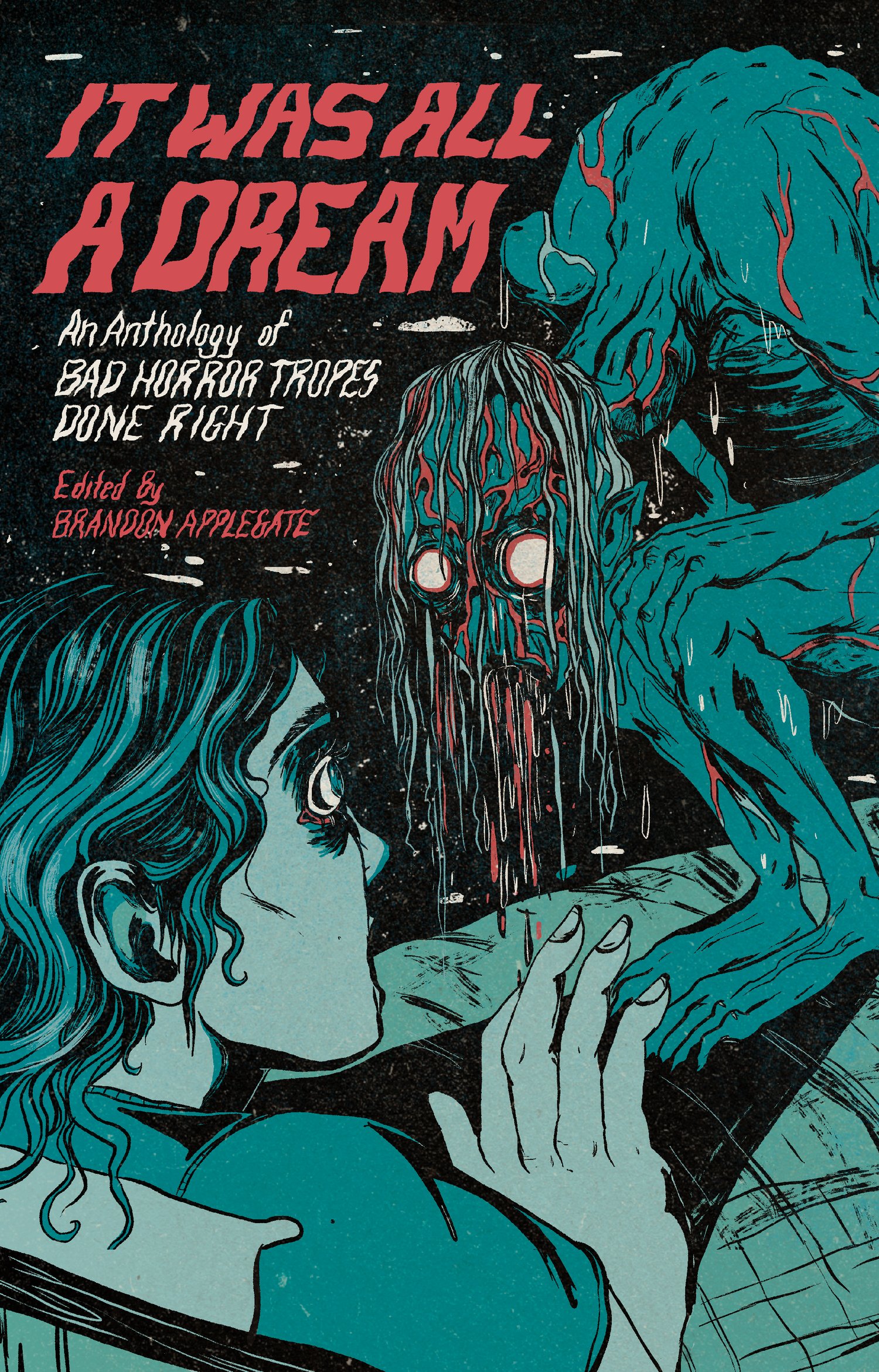 What horror trope is more overdone than that of the scary clown? And this one is hungry for kids... (tba)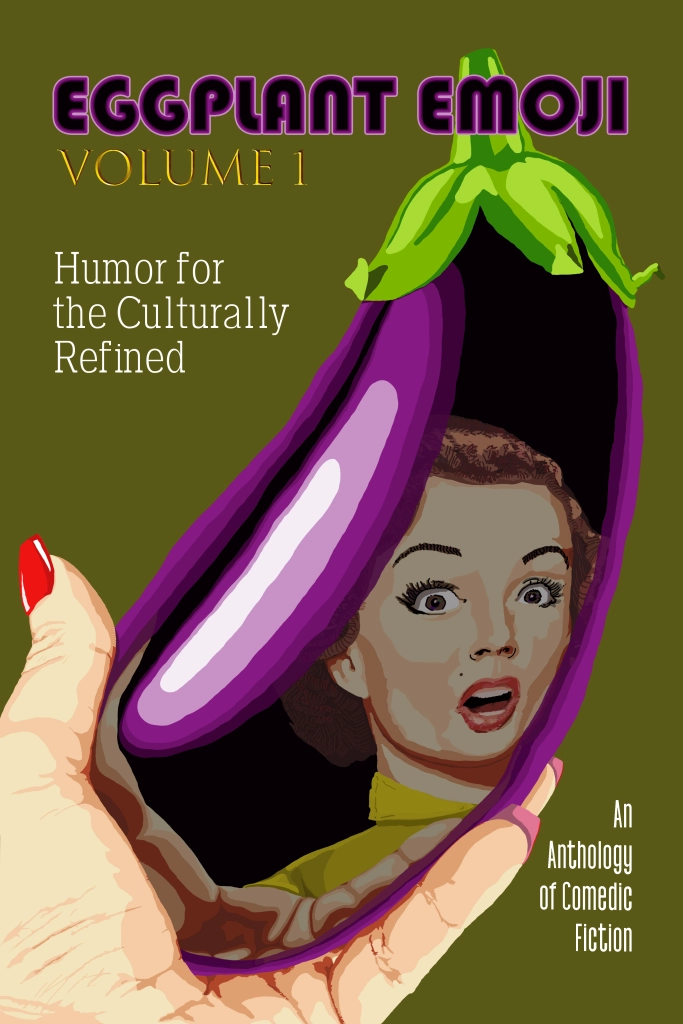 We are so easily distracted in our selfie culture. But what happens when you see the perfect post? (tba)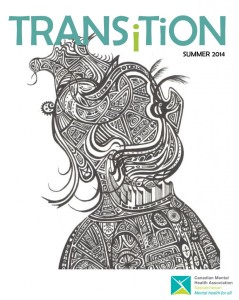 Sometimes you want to down a few drinks and fly right out of your life. (tba)
What will we do when we have all the time in the world? One wife is determined to save her husband from video game addiction. (July 2023)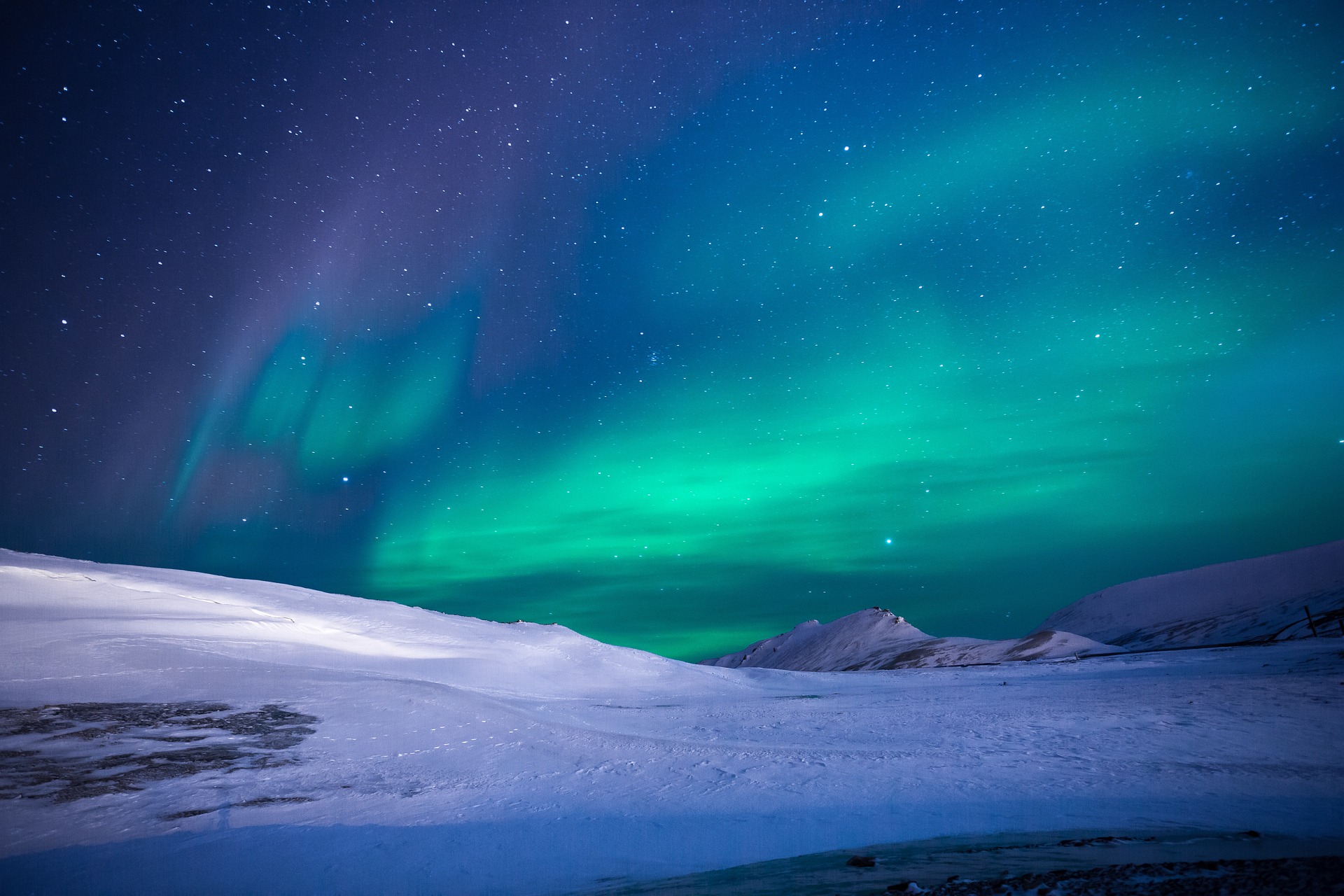 What happens when seaweed gets hungry? (tba)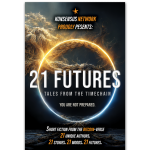 This festival will cost you more than Bitcoin. It will cost you your %&*!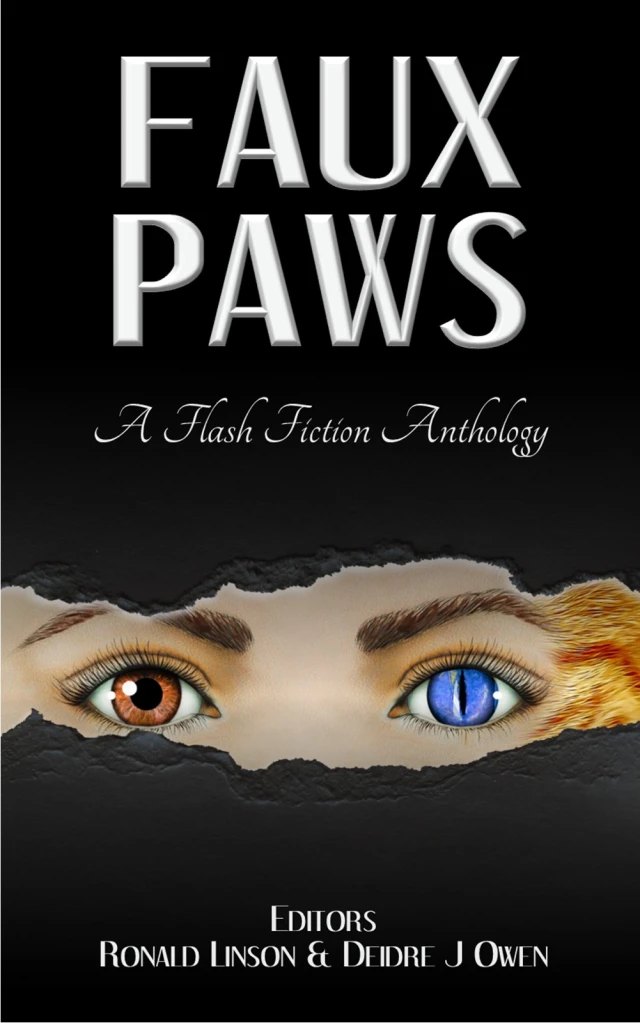 Two cute speculative romps with animals and creatures touched by magic.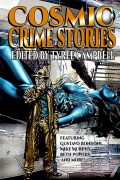 Everyone wants to leave Planet Ten! Except Maisie the Parakeet Robot. She has a plan. (March 2023)
"A Cold Slither Killing" in Heavy Metal Nightmares
Not all snakes have scales. Revenge is best served with a thrash. (March 2023)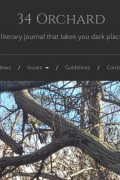 "The Unidentified Climbing Object" in 34 Orchard
Where have all the neighborhood children gone? (Coming April 2024)

Cosmic Horror lurks in the Arizona Desert. Can one ex-military lady save the world? (Oct 2022)
"The Knocked-Up Nun and her Peculiar Hen" in Superstition
When all you own is one dark, demon chicken... (Mar 2023)
"The Last of the Gen-Xers" in After The Gold Rush
It's hard being the guy who drives the gas-guzzling Cadillac in an enviro-friendly future...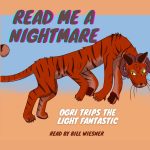 "Ogri Trips the Light Fantastic" on Dream of Shadows (
A slipstream sci-fi fantasy where Ogri struts his stuff at an Intergalactic rodeo
"Wyatt & The Whog" in Little Boy Lost.
Narnia inspired... Wyatt is in for the adventure of his life.
PLUS. Piers Anthony has a story in here. PIERS ANTHONY!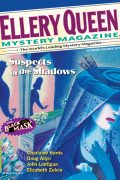 "Three Calendars" in Ellery Queen Mystery Magazine
A Memento inspired murder mystery. Published in the same issue as CHARLAINE HARRIS. (True Blood)
Nov/Dec 2019 issue

Sharks aren't the most dangerous thing at this Texan beach...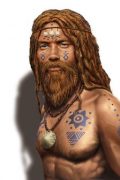 "The Guanche, The Iguana & the Kidnapping of Anita Brown" on ALLEGORY
Who doesn't want to have a steamy encounter with an otherworldly man?
"Lucy and the Cosmic Comet Ride" in The Last Girl's Club
What if the Heaven's Gate Cult members had it right?
"Why Ride A Broom?" on Dark Dispatch
Pick up your whips, witches...
"High Adventure" in Econoclash
If you meet a Rasta Fairy in the forest... should you bring her home for dinner?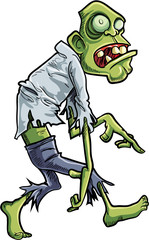 "A Deadful Friday the 13th" on Creepy Pod
This aired Oct 2021 in the 31 Days of Horror annual special for Creepy Pod. Take a listen... ps I also interview the creator to figure out how he gets more than a million downloads a month!

"The Golden Falcon" in Coffin Blossoms.
Don't spend the night in this trailer...

"MgSO4" podcast on The Other Stories
Try Floatation Therapy! The best part? No one can hear you scream...
"Socially Distant Drinking" in The Quarantales
You're going to have to grab a cocktail for this one...

"The Versa Vice" in Tales from the Dream Zone
This psychology experiment is going to go horribly wrong.
Interested in selling short stories yourself?
This book is where you start!
"The New Mutants" in Gotta Wear Eclipse Glasses
It's the End of the World and obviously time for an enormous rock concert. Lord of the Flies meets Station Eleven. **This story is a Tangent Online Recommended Read for 2020.
"The Writing Retreat" in Strangely Funny
Where will you be when the zombie apocalypse begins?

"The Rougarou" in the Monsters We Forgot
Be careful how far from civilization you move. There's no werewolf quite like a Northern Ontario one.
"The Metamorphosis" in Night Terrors.
Polluted waters unleash a blood thirsty terror in a small Ontario town.
"Invasive Species" in DreamForge Anvil
This is the first story I ever wrote. 33 Rejections. 9 Revisions. Finally a semi-pro home. Humanity beware. It's raining alien bugs!

"Personal Demons" in Strange Girls
Take a road trip with a Succubus!
"A Time To Forget" in Pulp Modern
A futuristic legal hooker's fortunes are about to change...
"A Midlife Storm" in The Killer Collection
This couple's life only looks perfect.
"Inked" in Accursed
Be careful what you wish for. And beware of strange tattoos.
"The Last Ride" in The Corona Book of Ghost Stories.
An abandoned Ferris wheel will take you on the ride of your life.
"A Tasty Festival" in Demonic Carnival
A Sugar Maple Festival, Carnies, and Midway Rides with their own agenda. What could go wrong?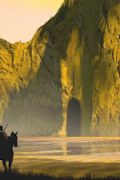 "Live Free or Die" in A Winter Selection of Short Stories
One man is about to be pushed to the brink...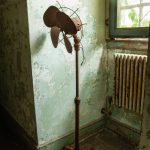 "Death Metal Fan" on Hauntedmtl.com
Sex, murder, and a possessed room fan. You know you're intrigued. Read for free on-line. TRIGGER WARNINGS: Murder. Sex. Violence. Drugs.