Over 30 Short stories published
ANTHOLOGIES, Podcasts, &
magazines
Zombies, leech people, ghosts, and fairies are just a few of the characters you'll meet in the short story collections and podcasts below. Angelique has a tale lurking within everyone…
"the new mutants" in Gotta wear eclipse glasses
My short story, "The New Mutants" has been recognized as a Tangent Online 2020 Recommended Read!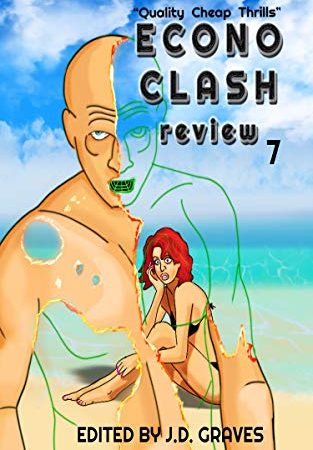 "High Adventure" in Econoclash
If you meet a Rasta Fairy in the forest... should you bring her home for dinner?
"A Deadful Friday the 13th" on Creepy Pod
Stay tuned... Creepy has purchased this Halloween themed zombie story for their 31 Days of Horror in October.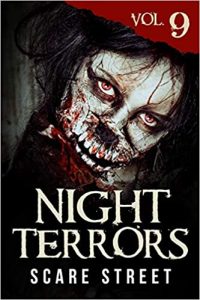 "The Metamorphosis" in Night Terrors.
Polluted waters unleash a blood thirsty terror in a small Ontario town.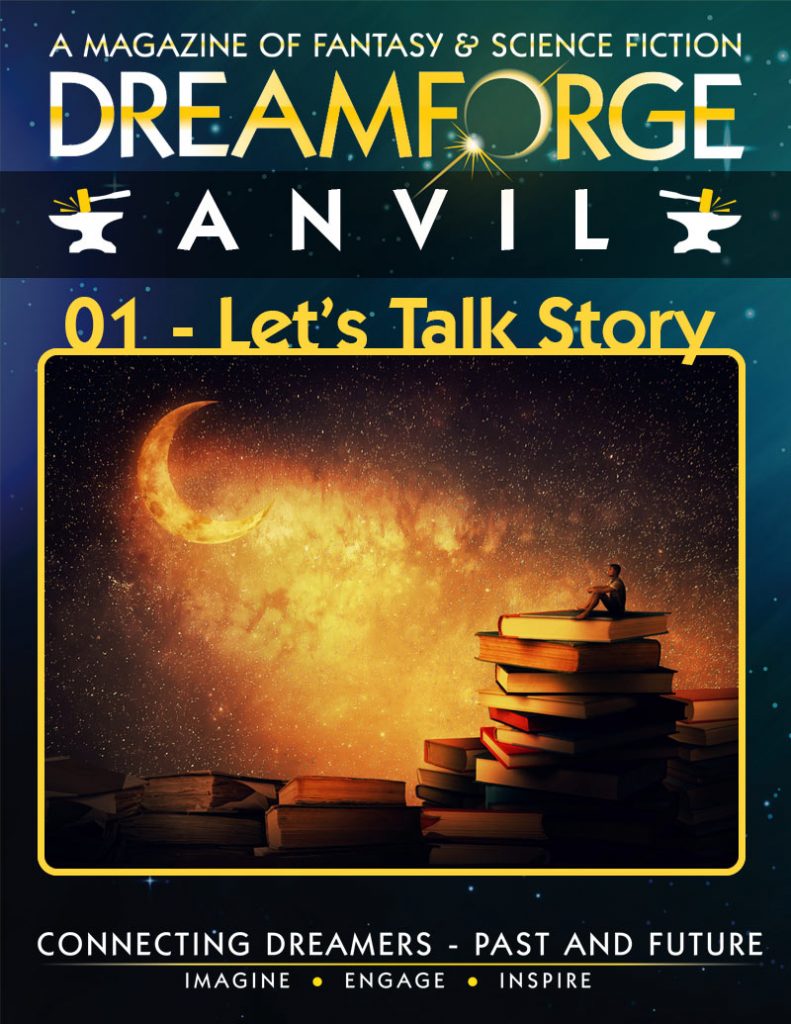 "Invasive Species" in DreamForge Anvil
This is the first story I ever wrote. 33 Rejections. 9 Revisions. Finally a semi-pro home. Humanity beware. It's raining alien bugs!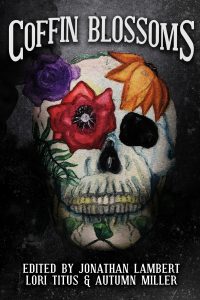 "The Golden Falcon" in Coffin Blossoms.
Don't spend the night in this trailer...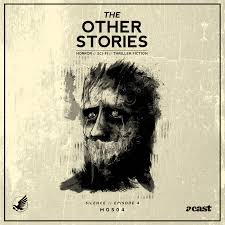 "MgSO4" podcast on The Other Stories
Try Floatation Therapy! The best part? No one can hear you scream...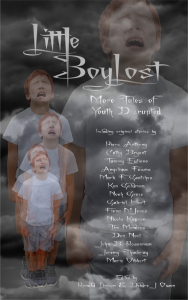 "Wyatt & The Whog" in Little Boy Lost.
Narnia inspired... Wyatt is in for the adventure of his life.
PLUS. Piers Anthony has a story in here. PIERS ANTHONY!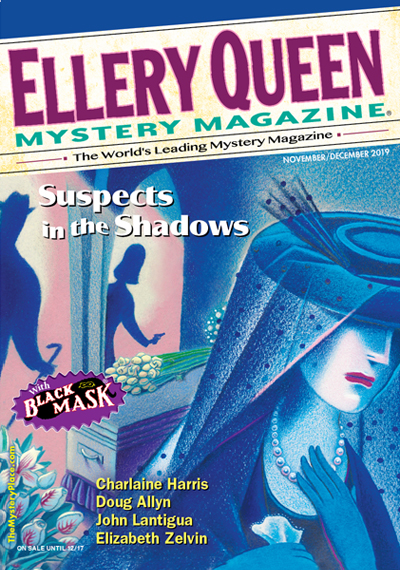 "Three Calendars" in Ellery Queen Mystery Magazine
A Memento inspired murder mystery. Published in the same issue as CHARLAINE HARRIS. (True Blood)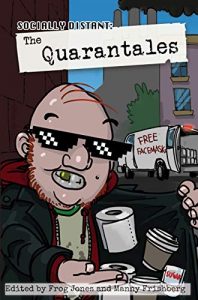 "Socially Distant Drinking" in The Quarantales
You're going to have to grab a cocktail for this one...

"The Versa Vice" in Tales from the Dream Zone
This psychology experiment is going to go horribly wrong.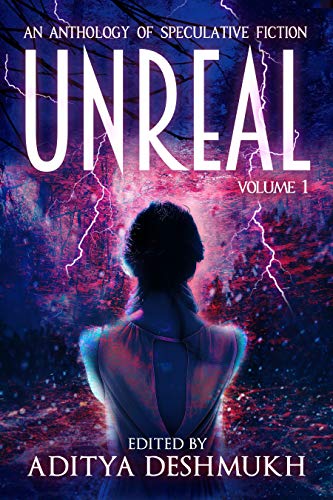 "Camp Napanoo" in Unreal
The most diabolical children's camp. Ever.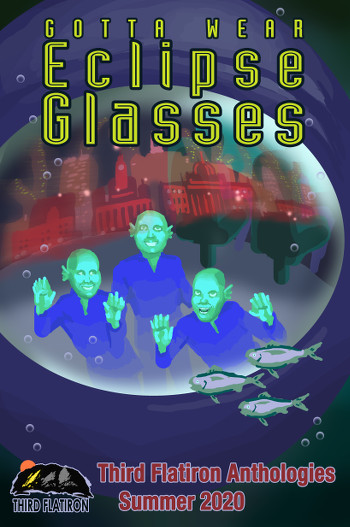 "The New Mutants" in Gotta Wear Eclipse Glasses
It's the End of the World and obviously time for an enormous rock concert. Lord of the Flies meets Station Eleven. **This story is a Tangent Online Recommended Read for 2020.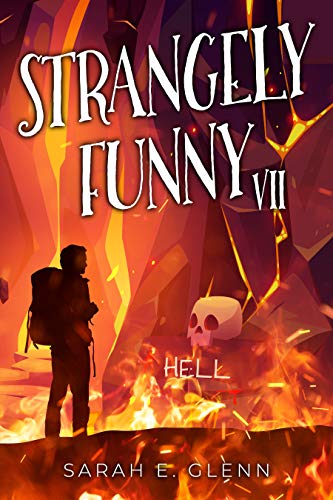 "The Writing Retreat" in Strangely Funny
Where will you be when the zombie apocalypse begins?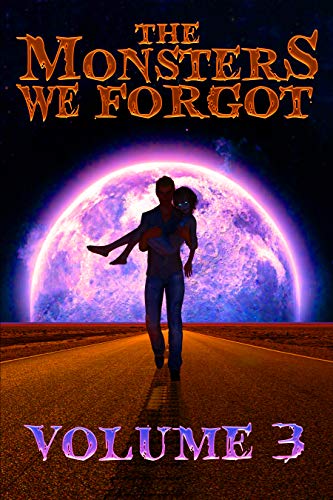 "The Rougarou" in the Monsters We Forgot
Be careful how far from civilization you move. There's no werewolf quite like a Northern Ontario one.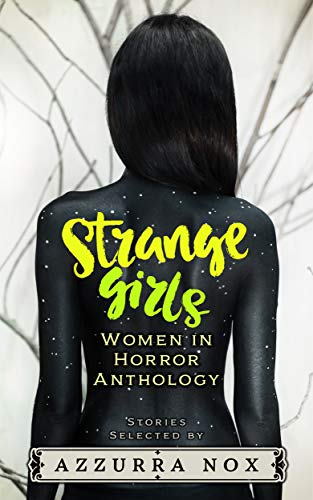 "Personal Demons" in Strange Girls
Take a road trip with a Succubus!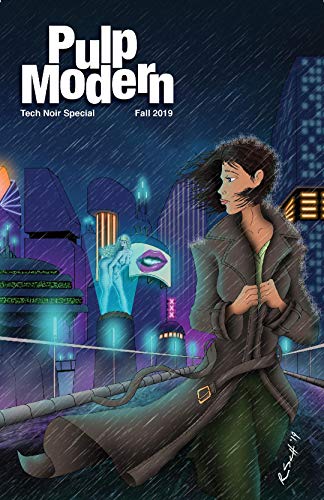 "A Time To Forget" in Pulp Modern
A futuristic legal hooker's fortunes are about to change...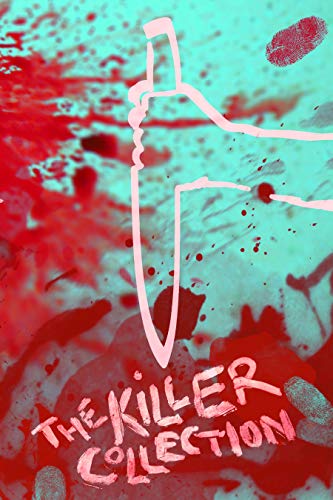 "A Midlife Storm" in The Killer Collection
This couple's life only looks perfect.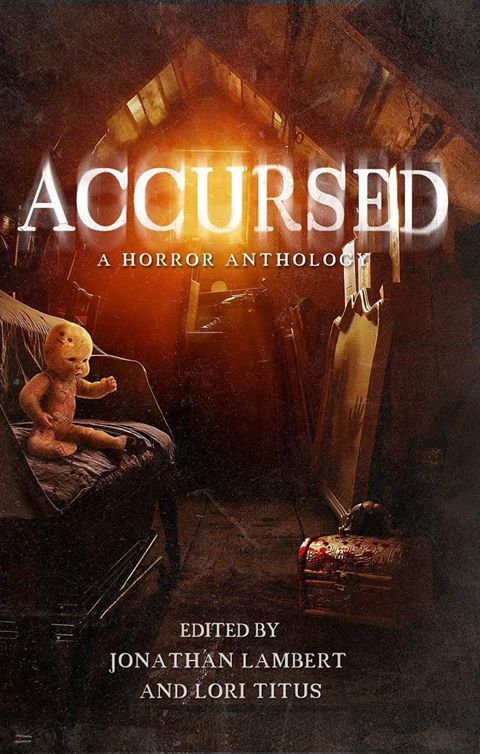 "Inked" in Accursed
Be careful what you wish for. And beware of strange tattoos.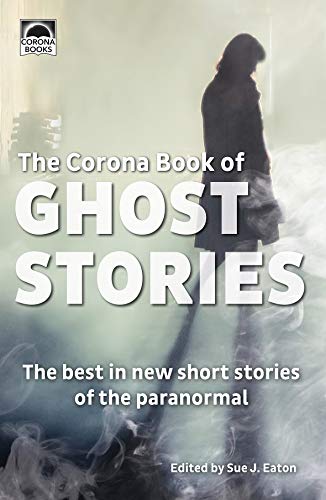 "The Last Ride" in The Corona Book of Ghost Stories.
An abandoned Ferris wheel will take you on the ride of your life.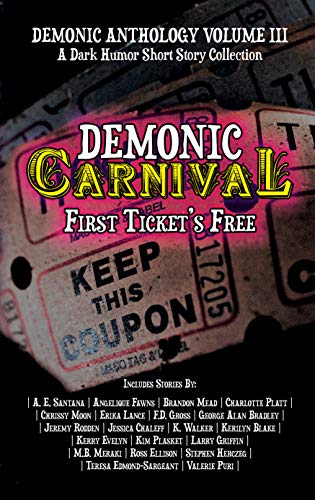 "A Tasty Festival" in Demonic Carnival
A Sugar Maple Festival, Carnies, and Midway Rides with their own agenda. What could go wrong?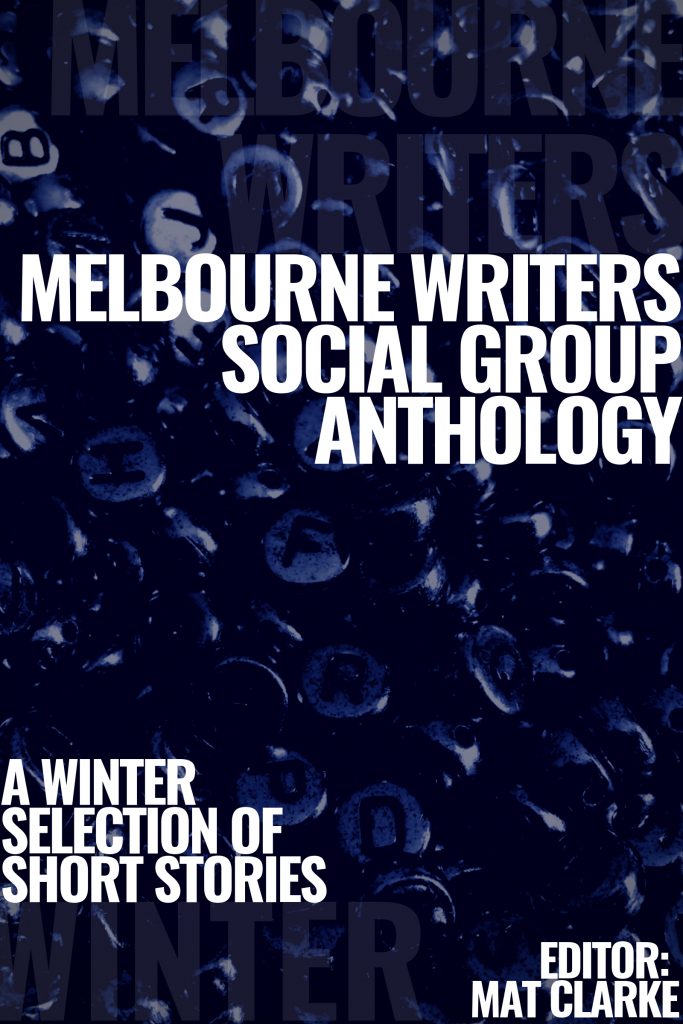 "Live Free or Die" in A Winter Selection of Short Stories
One man is about to be pushed to the brink...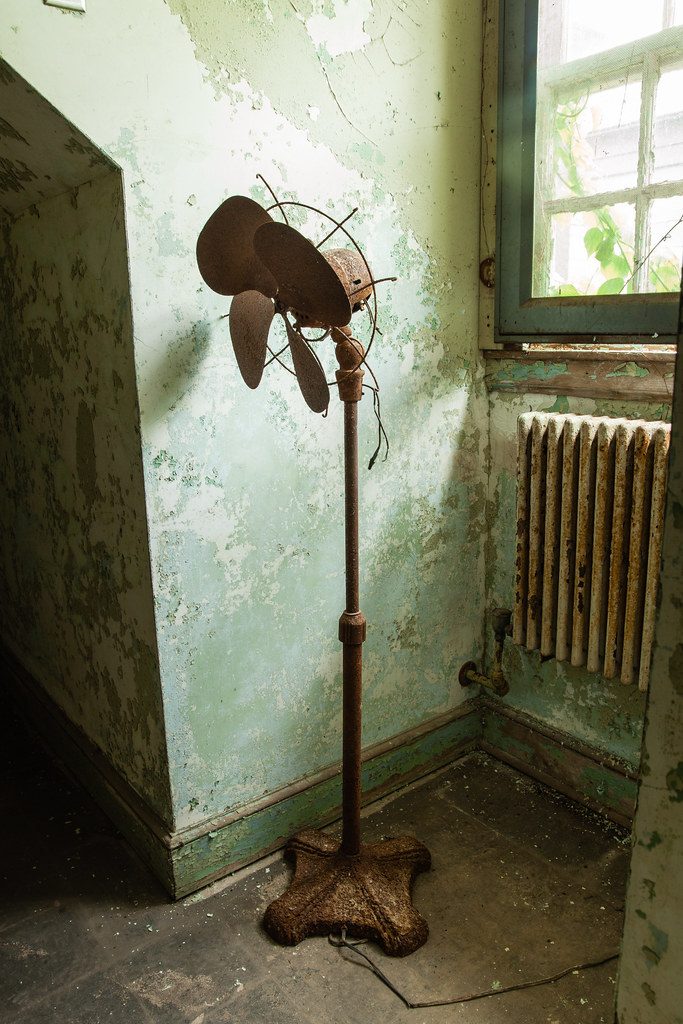 "Death Metal Fan" on Hauntedmtl.com
Sex, murder, and a possessed room fan. You know you're intrigued. Read for free on-line.