Get your free submission tracker here.
It's as simple as typing in where you are sending the story, deadline, pay, date submitted, and then the result.
Gives you an idea of where you can send your stories, and what they pay. Use some of them, or erase and add your own.
Using the Multiple Subs tag, keep track of which stories you send by market, so you don't send them the same one twice!
Sometimes the simplest, easiest things work the best. 
OR WOULD YOU RATHER HAVE A FREE STORY?
Pick your story below and then head over to my Smashwords store, enter the coupon code beside each cover and get your choice of short story for FREE. Heck, get 'em all. 
If you are looking for a futuristic story that is a tad "risqué", join Honour as she struggles to leave the dark world of legal prostitution behind.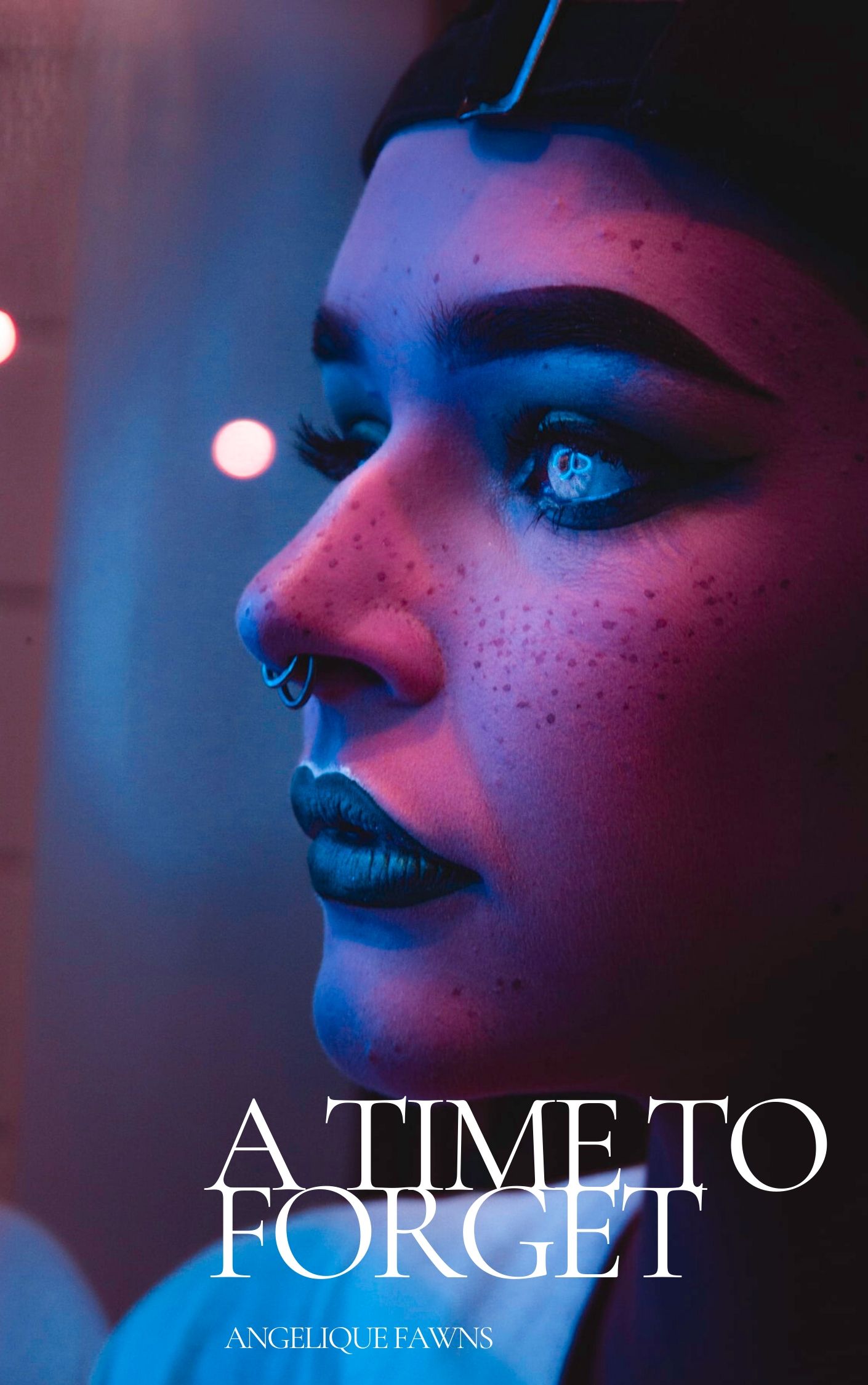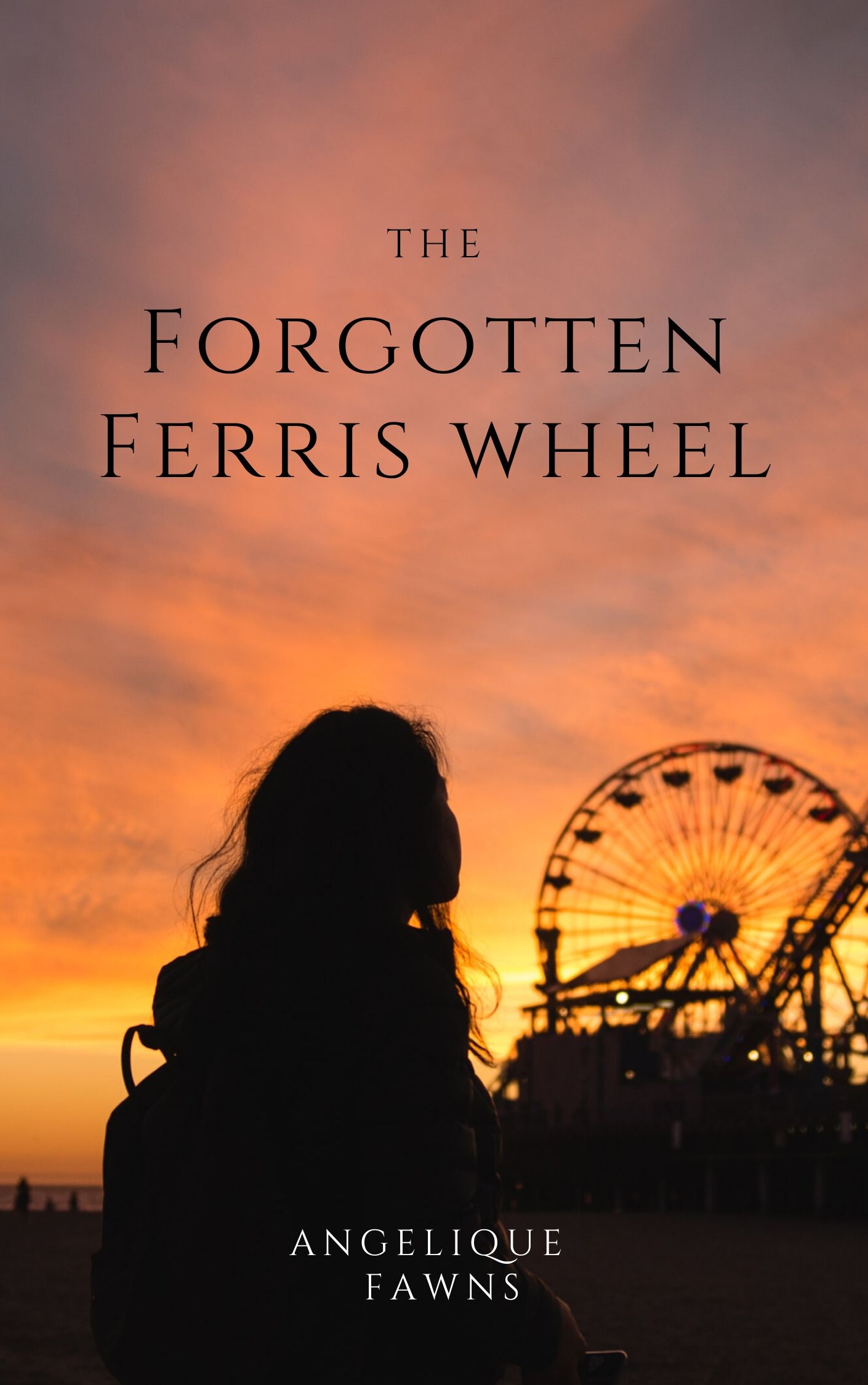 A fan of The Twilight Zone?  Try this ghostly tale about a carnival ride with a dark secret.
In a world where social media is the new super power… Would you follow your heart? Or the rules?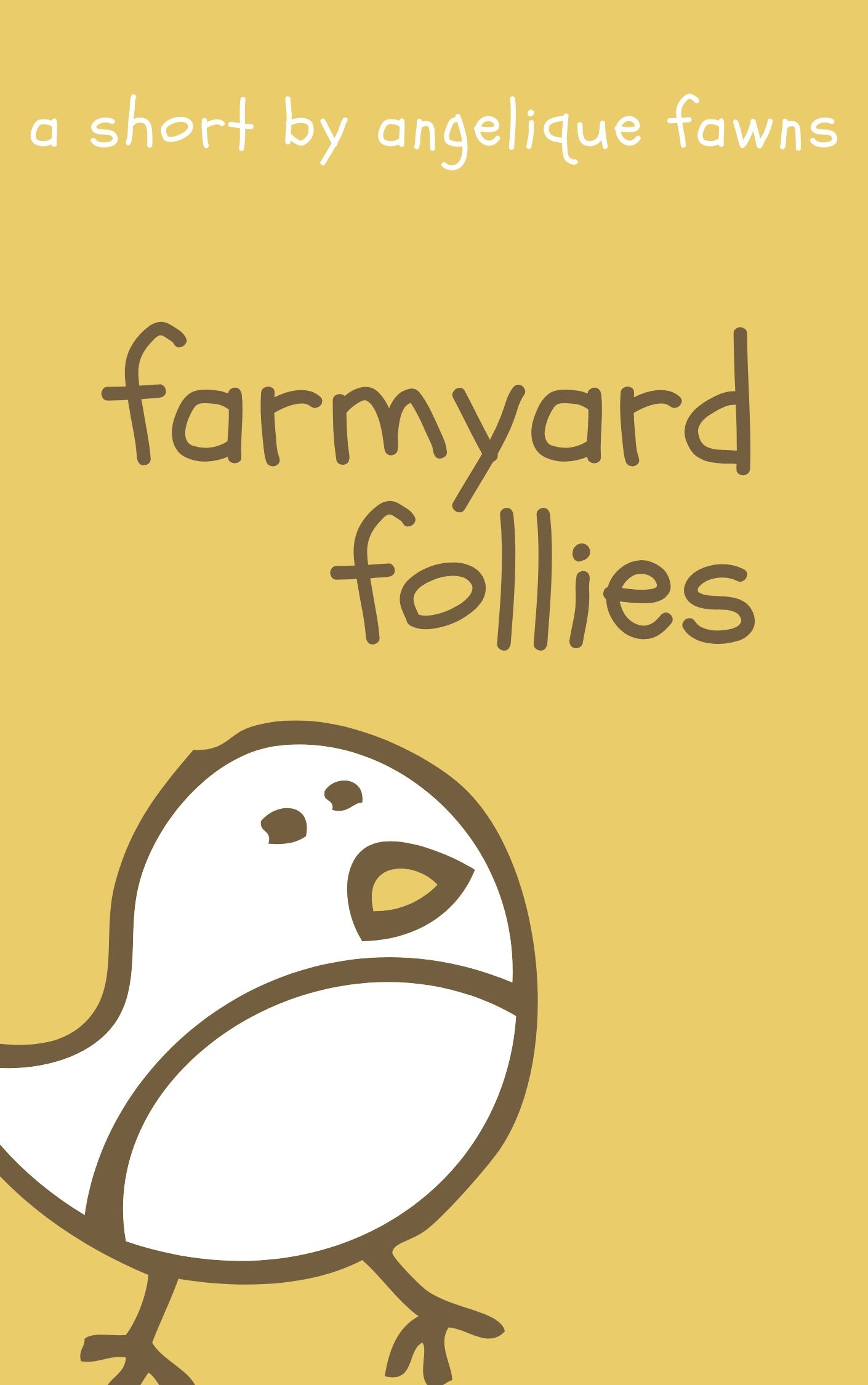 Who doesn't want to read about magical singing chickens? It's a clucking good time.